Finding Peace in Gardening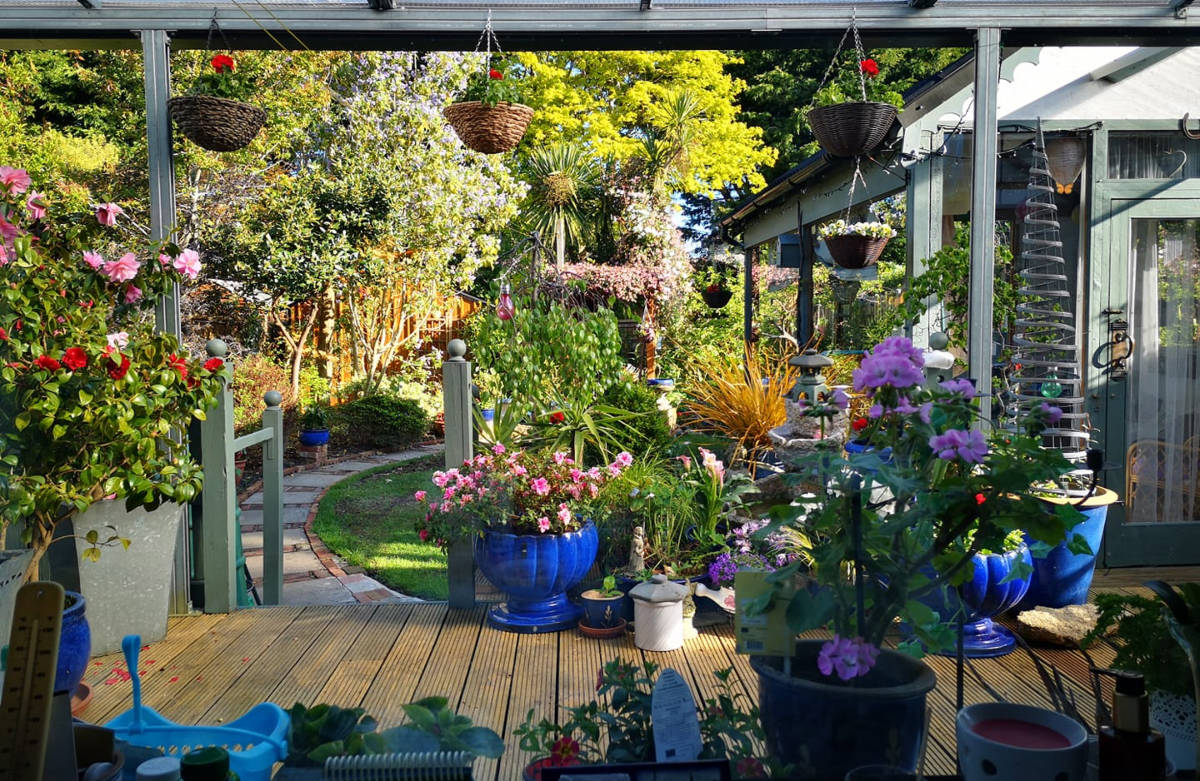 Counselling psychologist Owen Connolly is not only the Centre's founder and director, but also an avid gardener. We have featured his garden and his love of working in the garden for relaxation in our blog and social media a number of times in the past. However, today's article in The Irish Times really describes and summarises Owen's views on working outside in nature beautifully. Owen also speaks to the stress of the pandemic and how families especially can benefit from taking the time to grow something together.
Even if they started to build a window box and sow a few seeds in it, so that they're working with the child and engaging with the process of growing things, that would be hugely rewarding.
We invite our readers to start this weekend with a packet of seeds and see where it takes you and your family. Take your minds off the news, turn off the telly, and get your hands dirty.
You can read the full article on The Irish Times website.