The Connolly Counselling Centre also offers a low cost counselling service. For further information ring reception on (01) 2100 600 or email [email protected]
Welcome to the Connolly Counselling Centre
At the Connolly Counselling Centre our philosophy is to support our clients in their journey with compassion, kindness and integrity.
You can feel the peace in the rooms.
No judgment only compassion.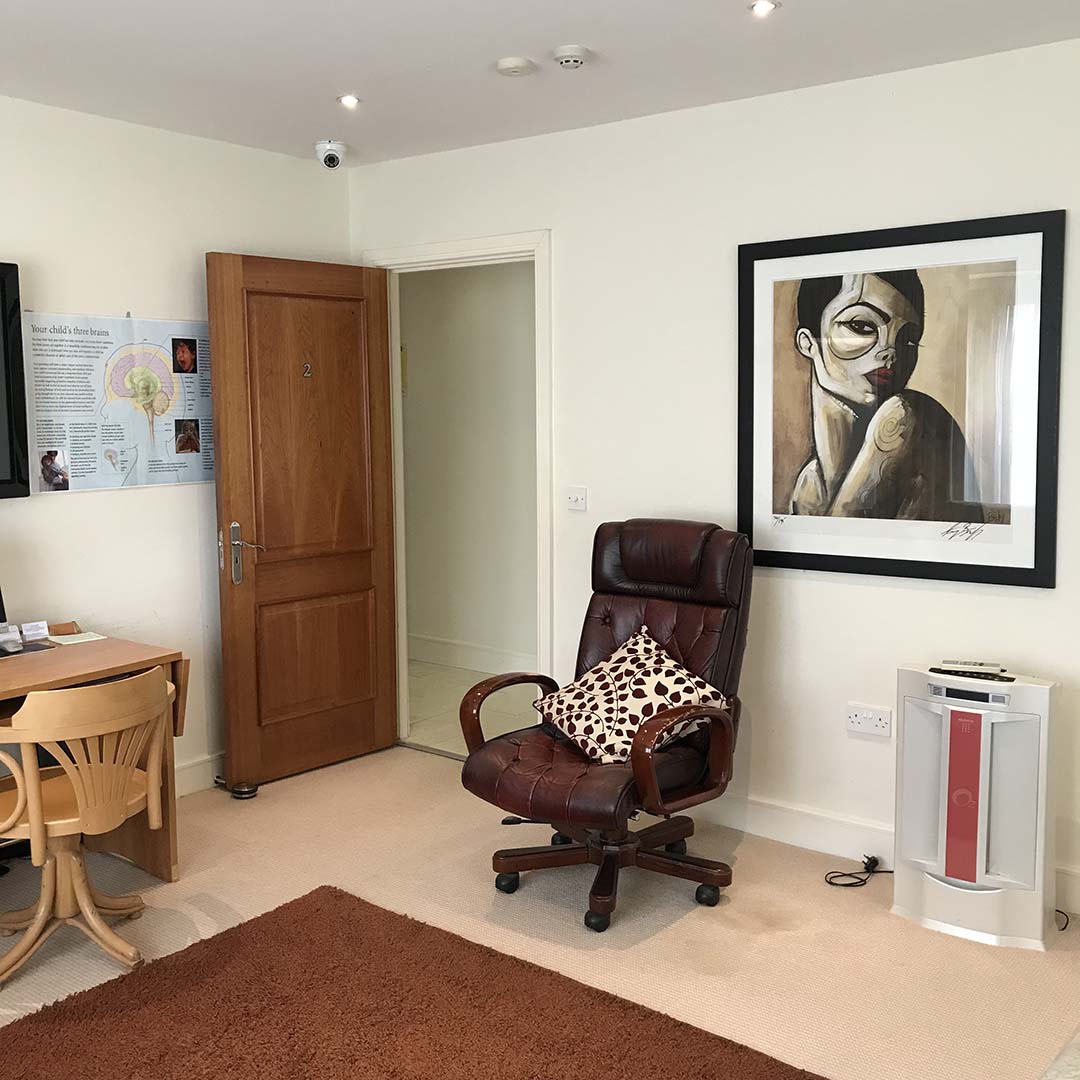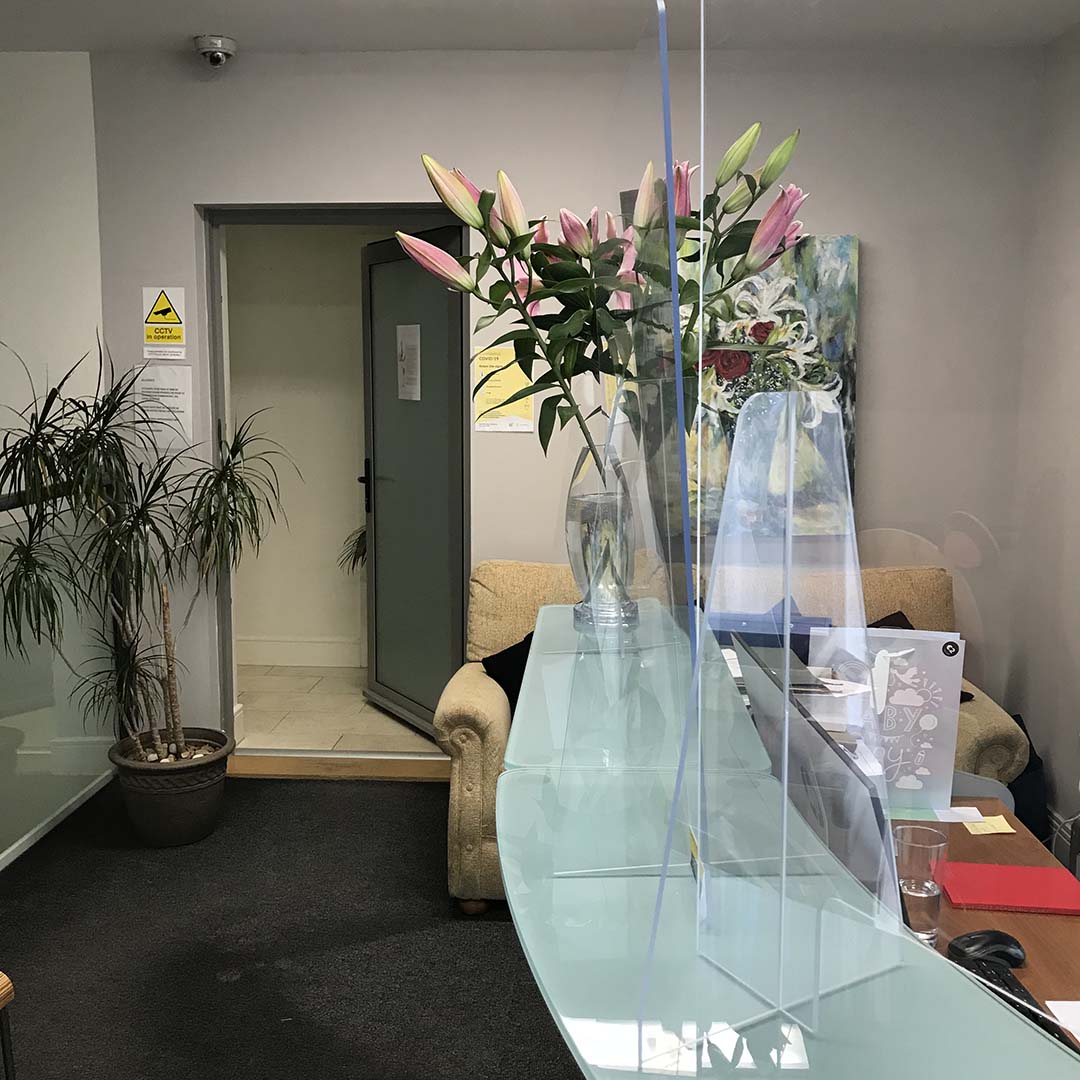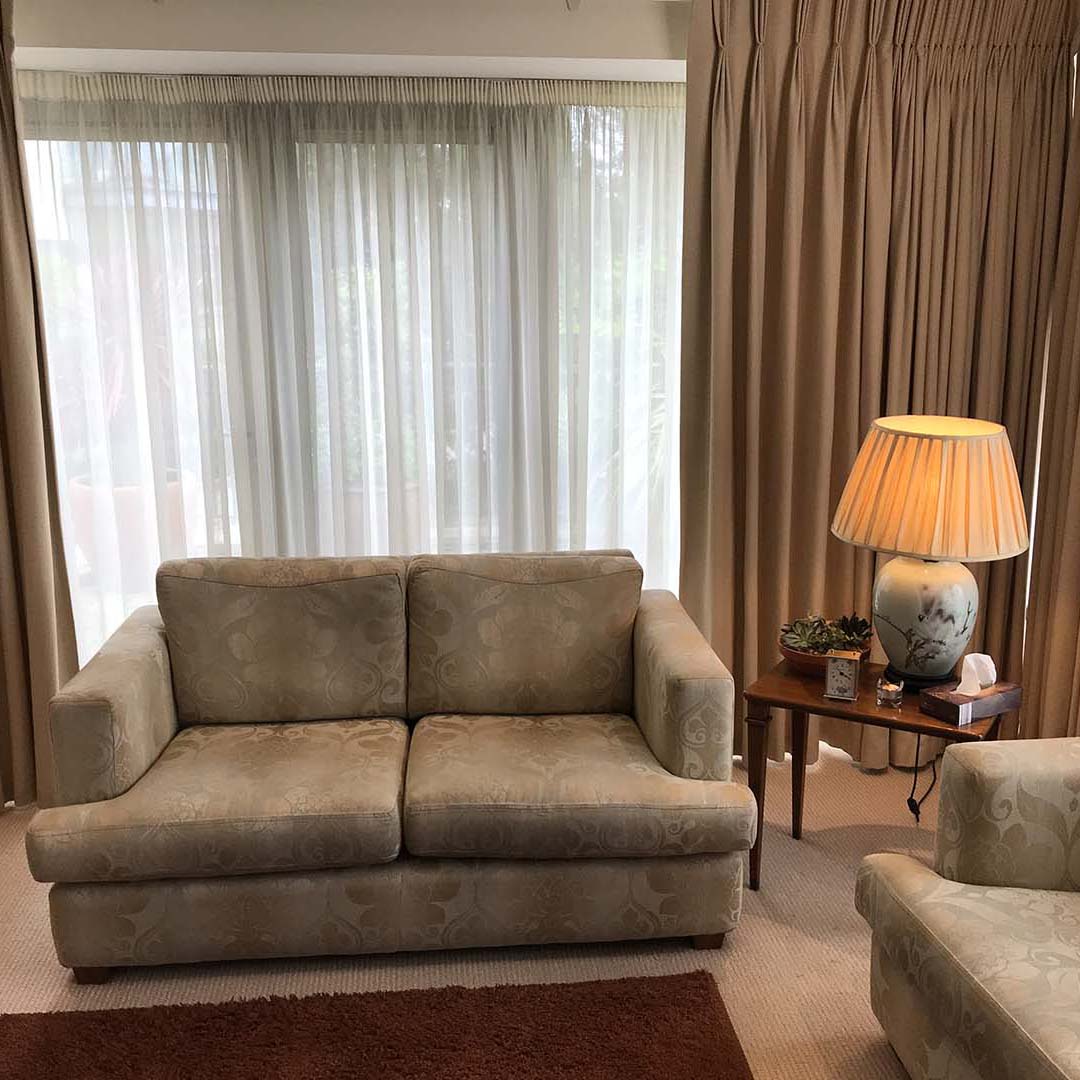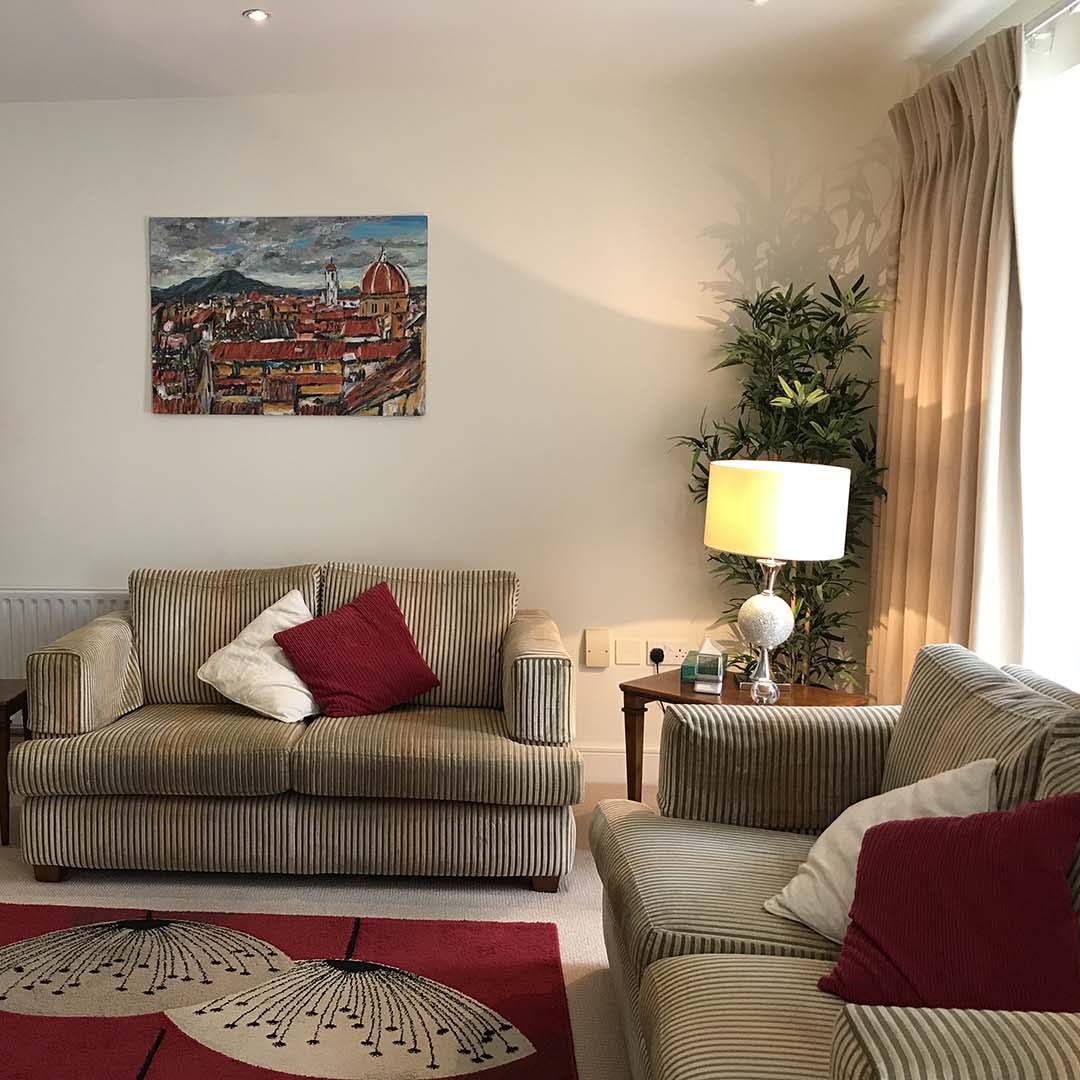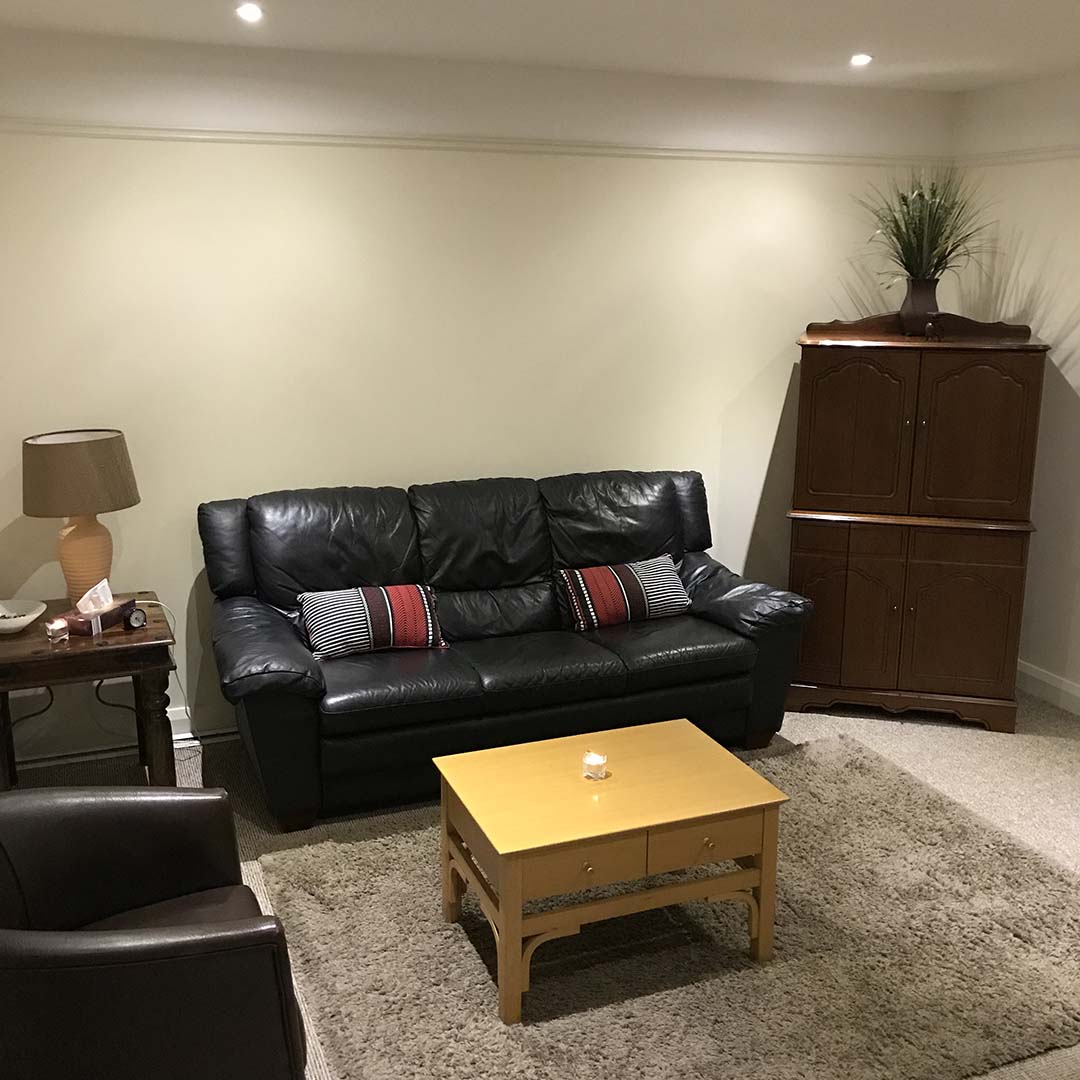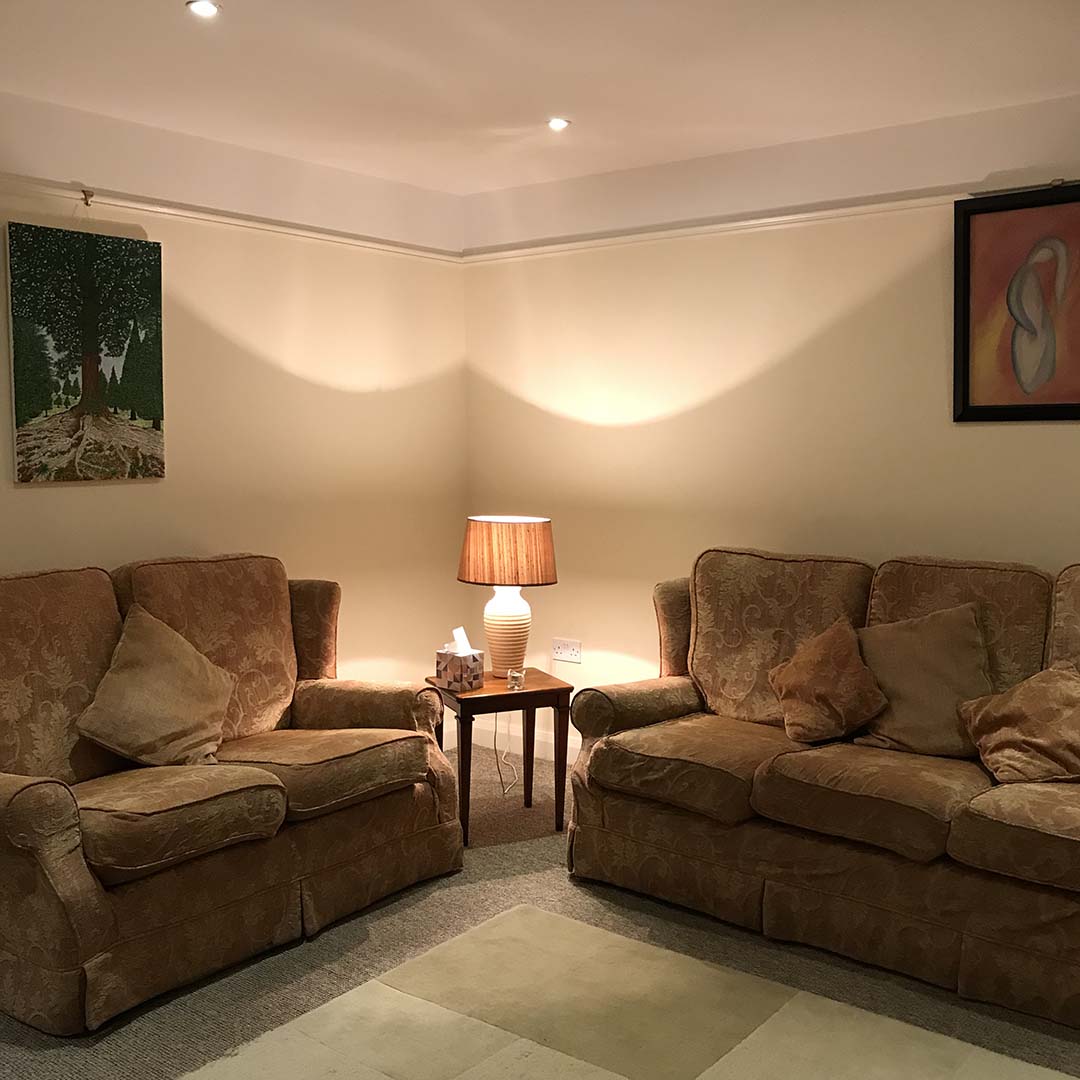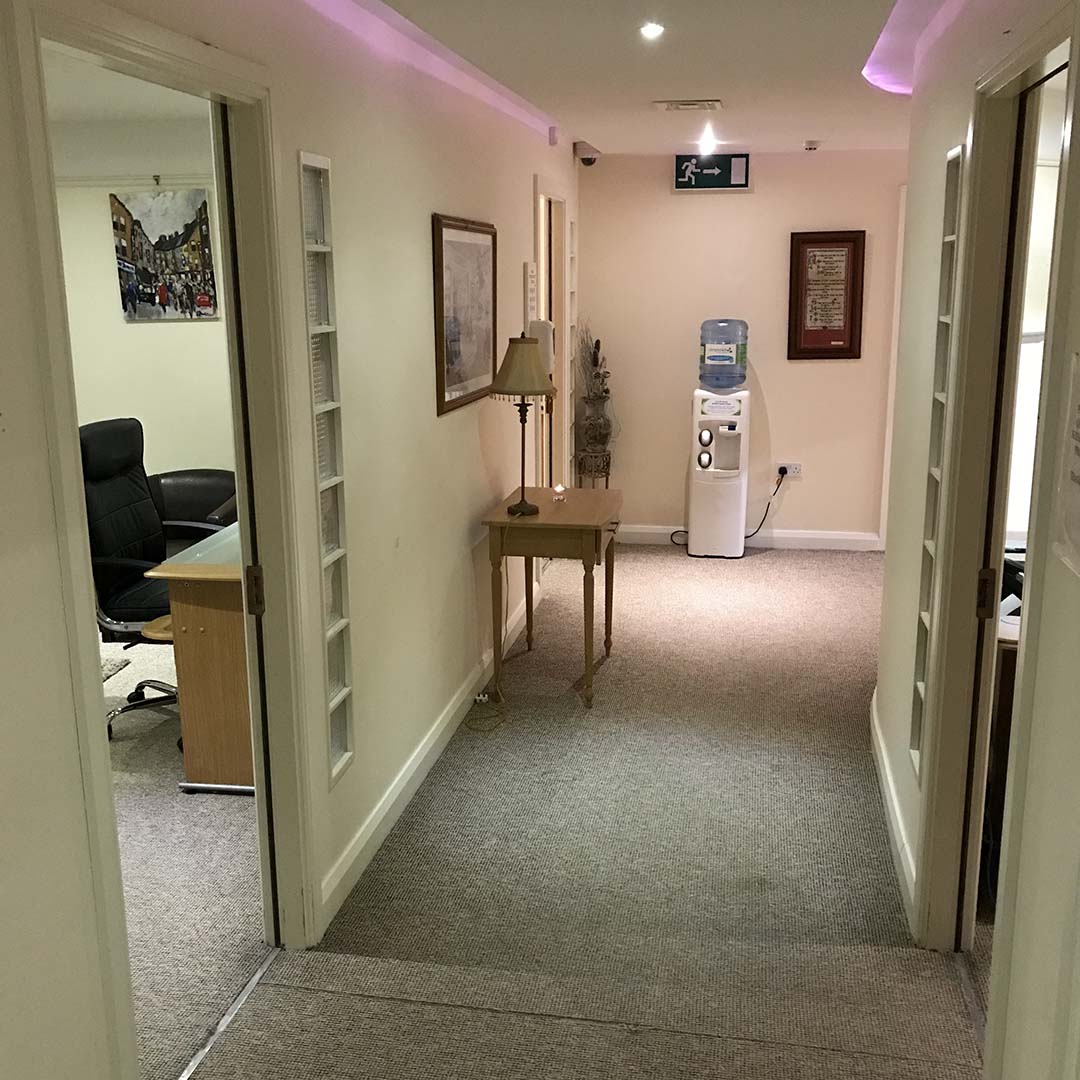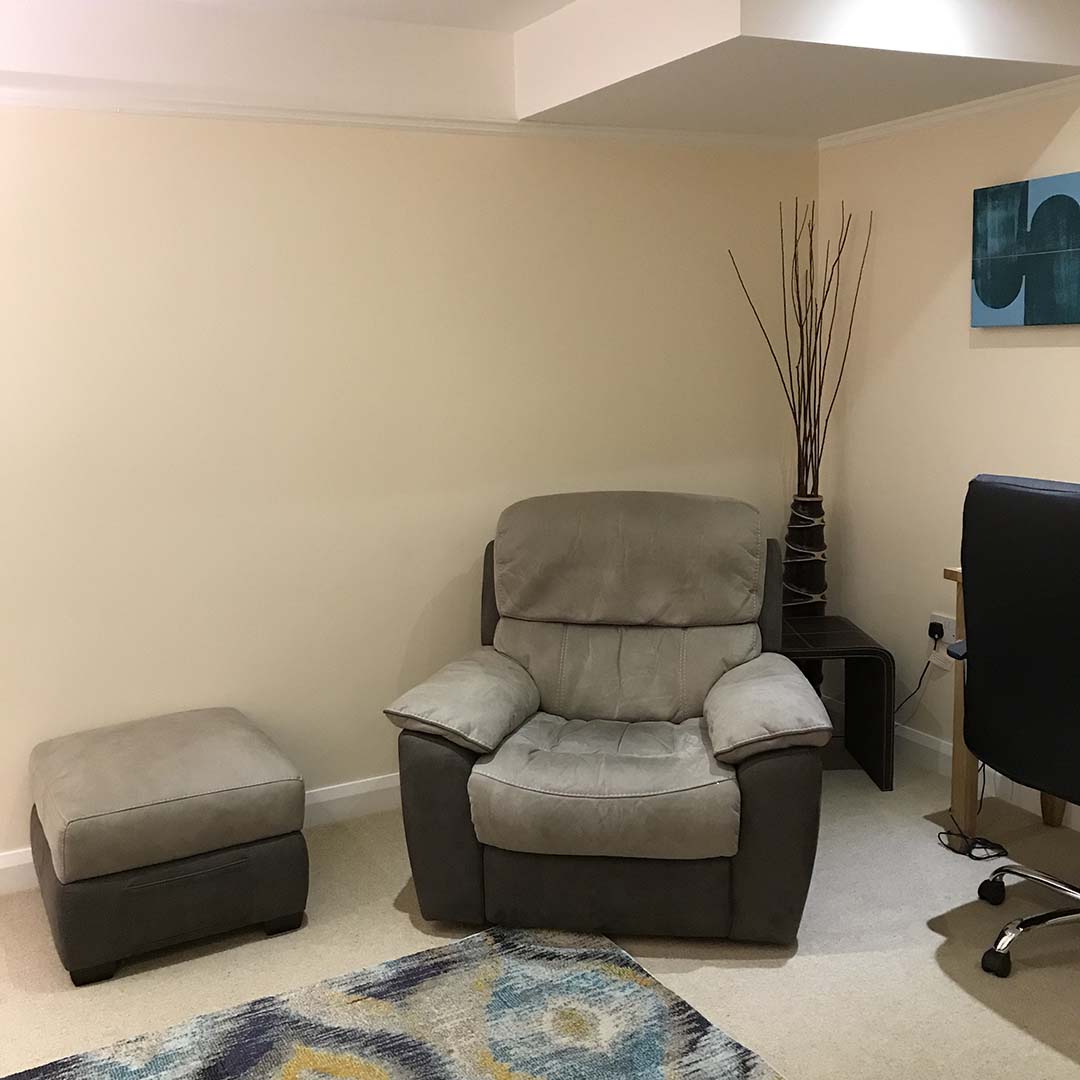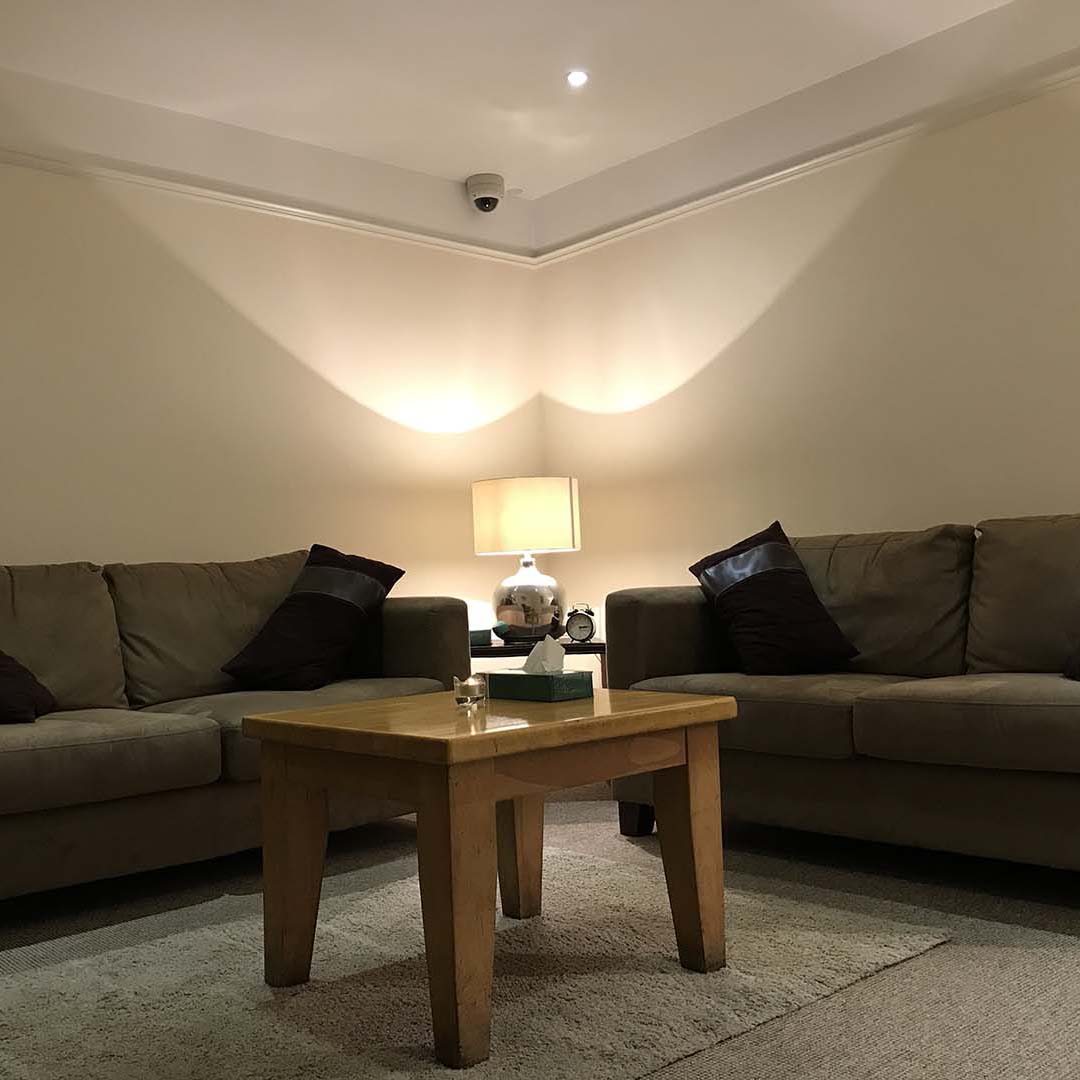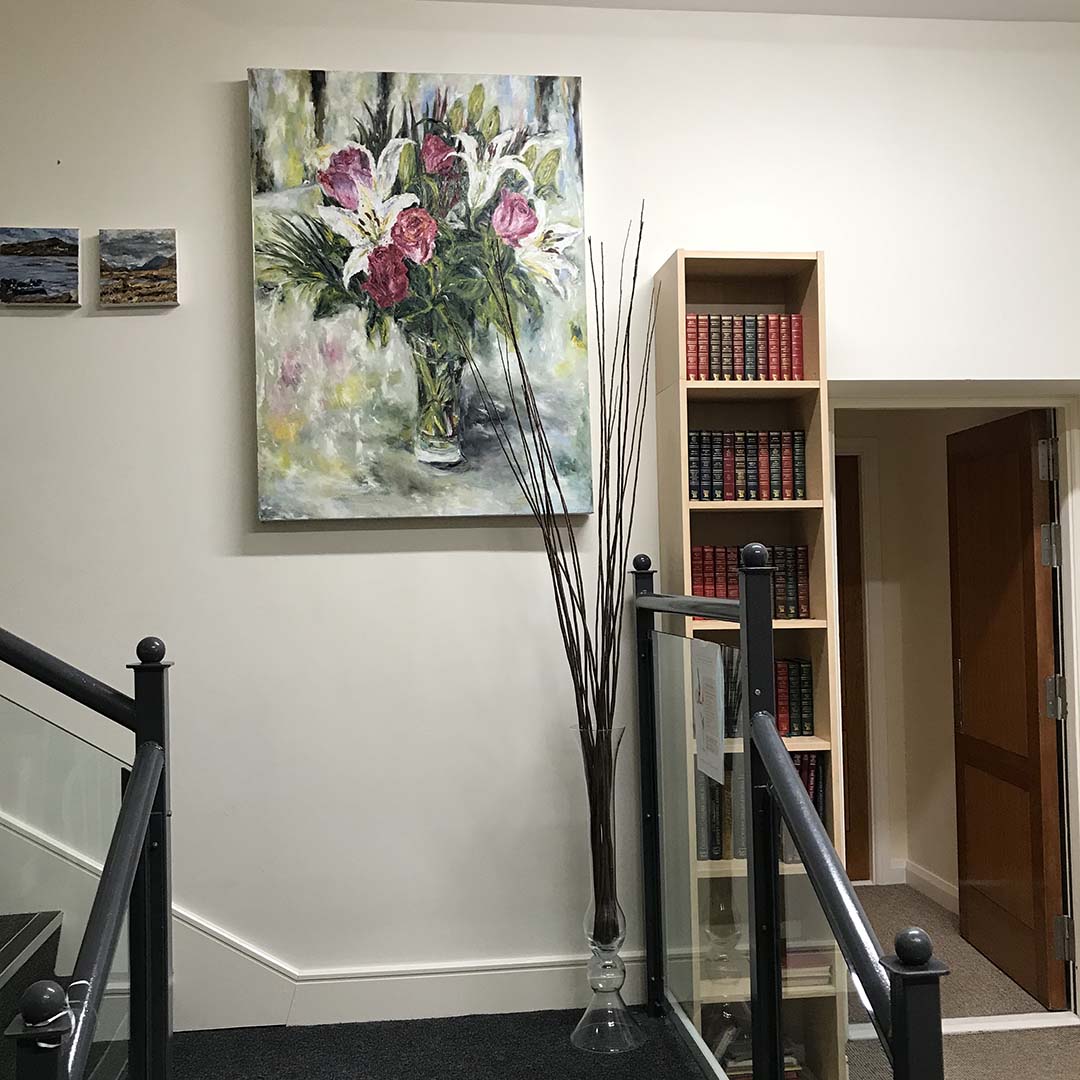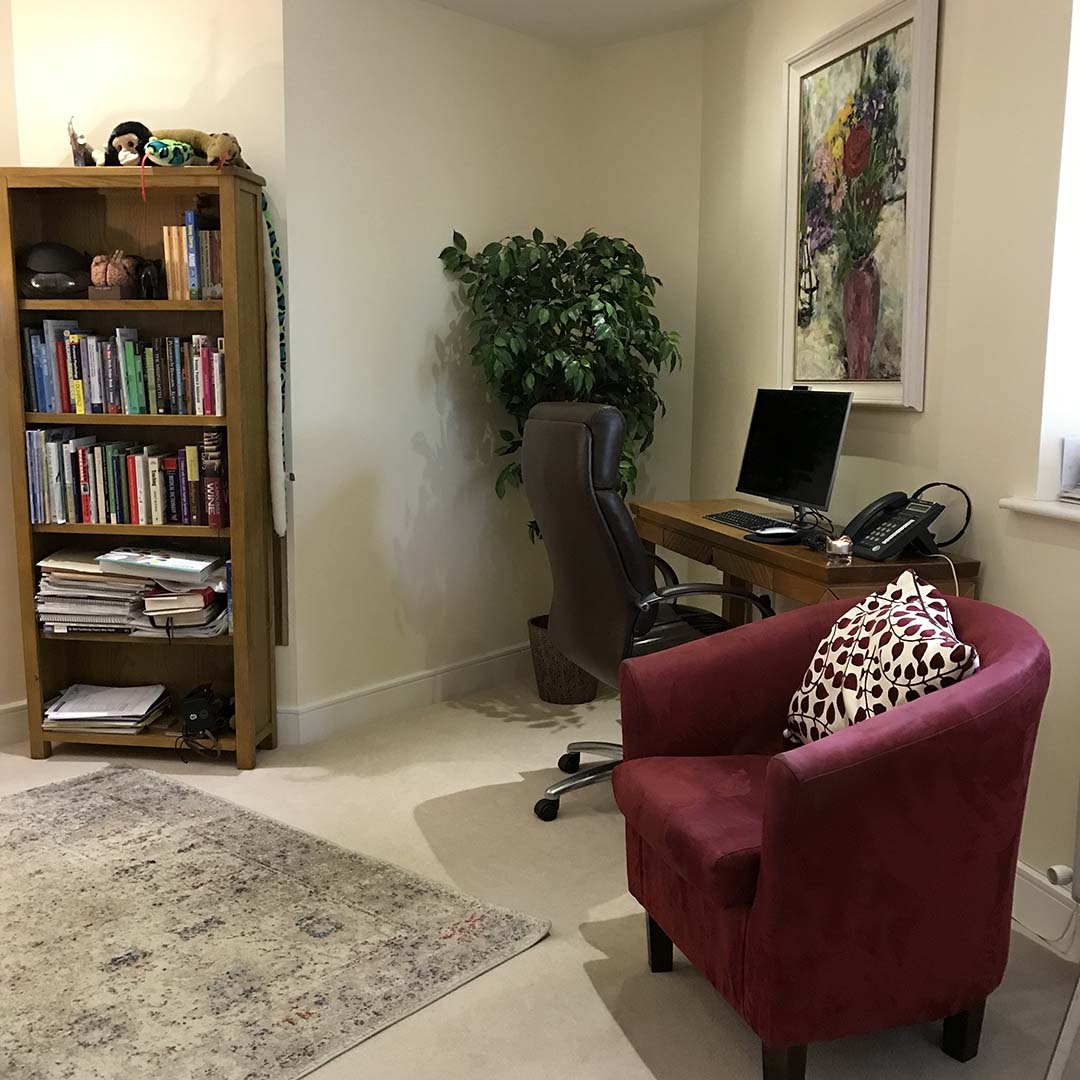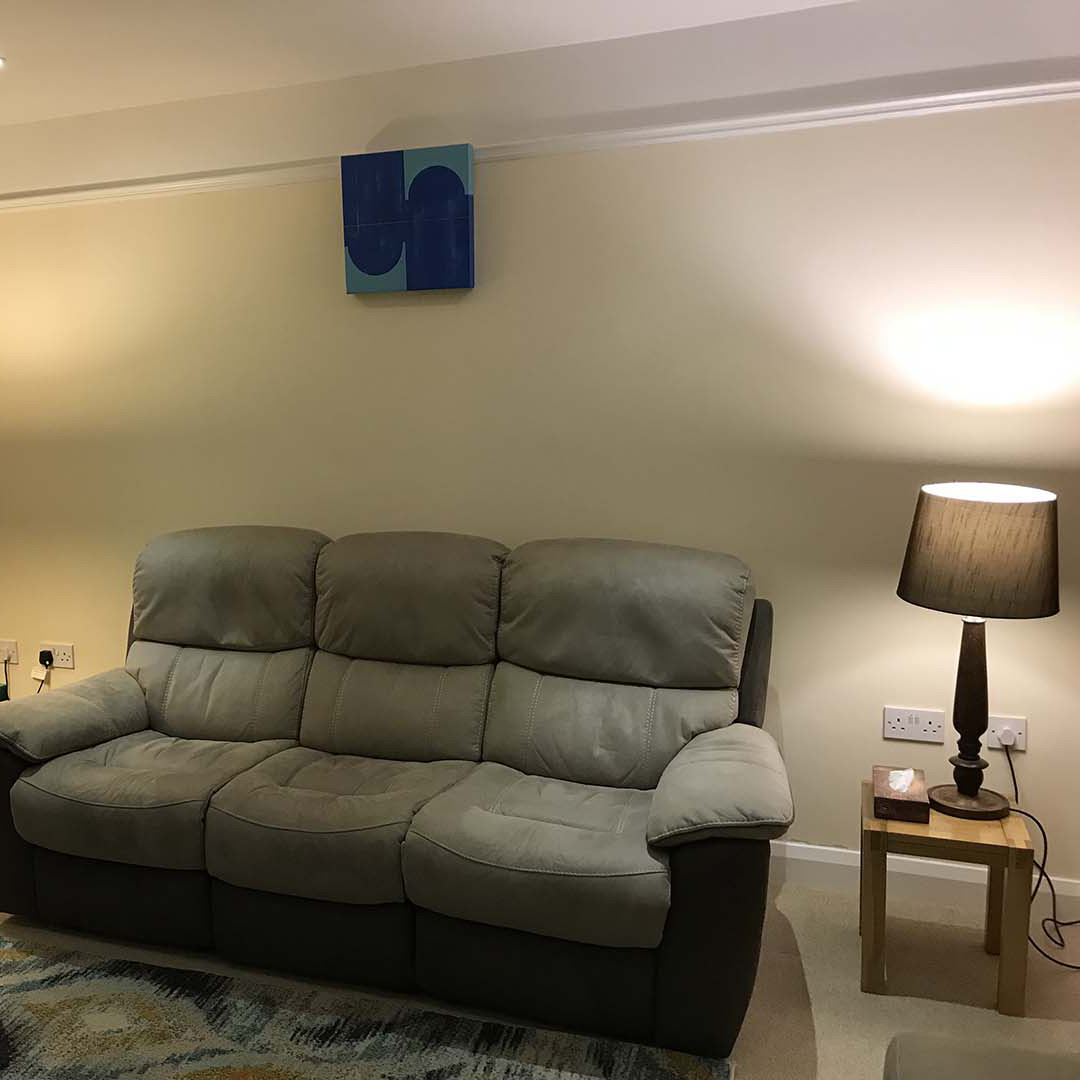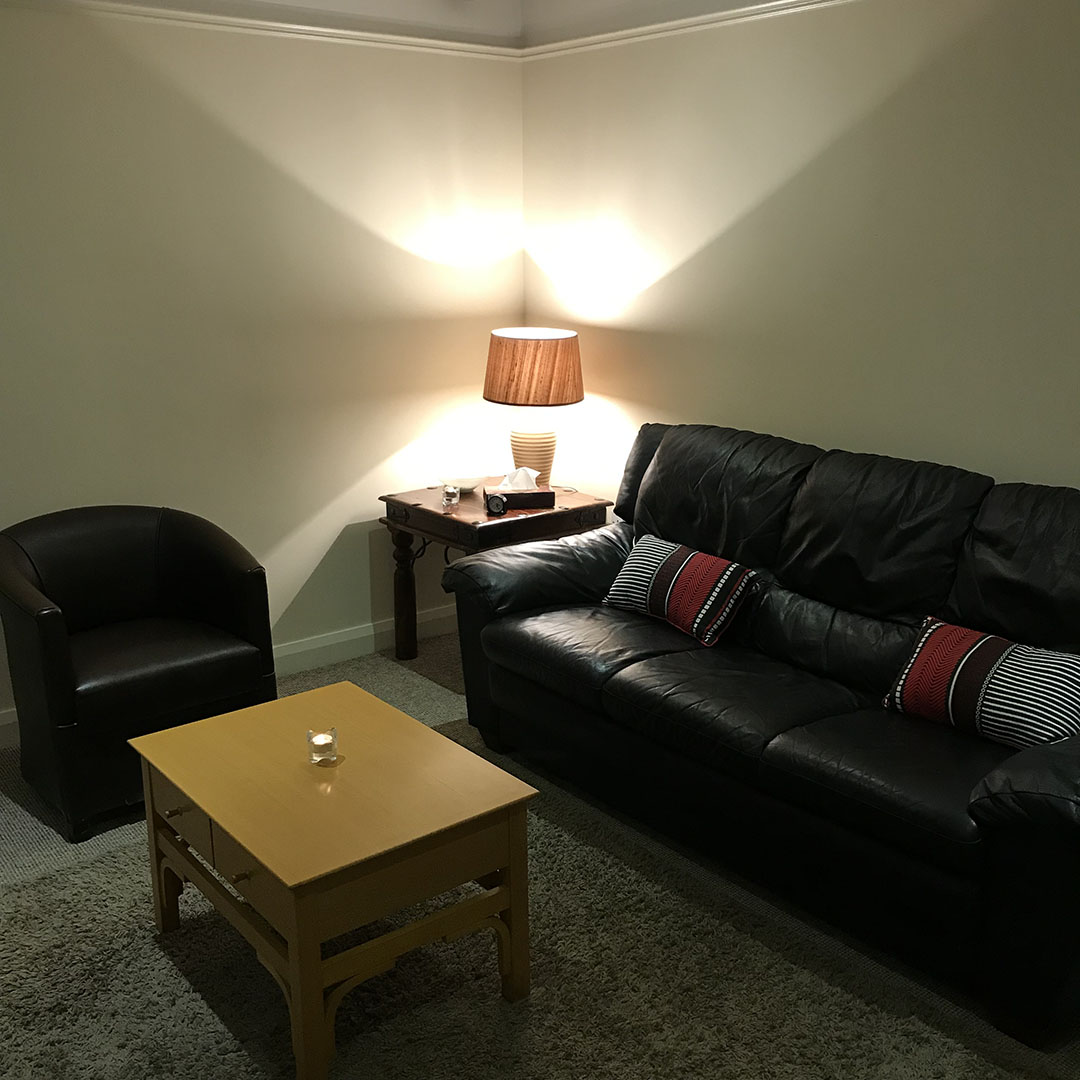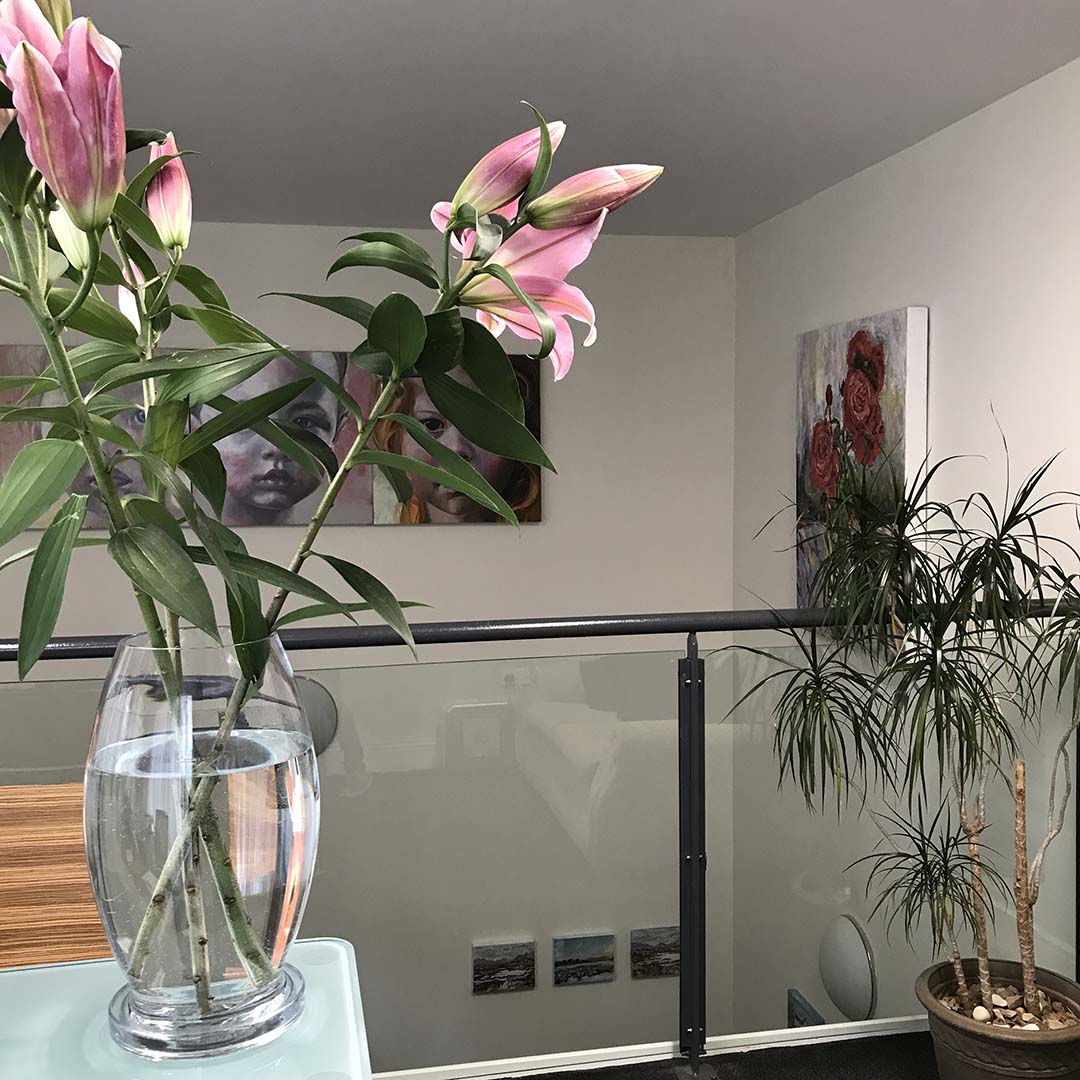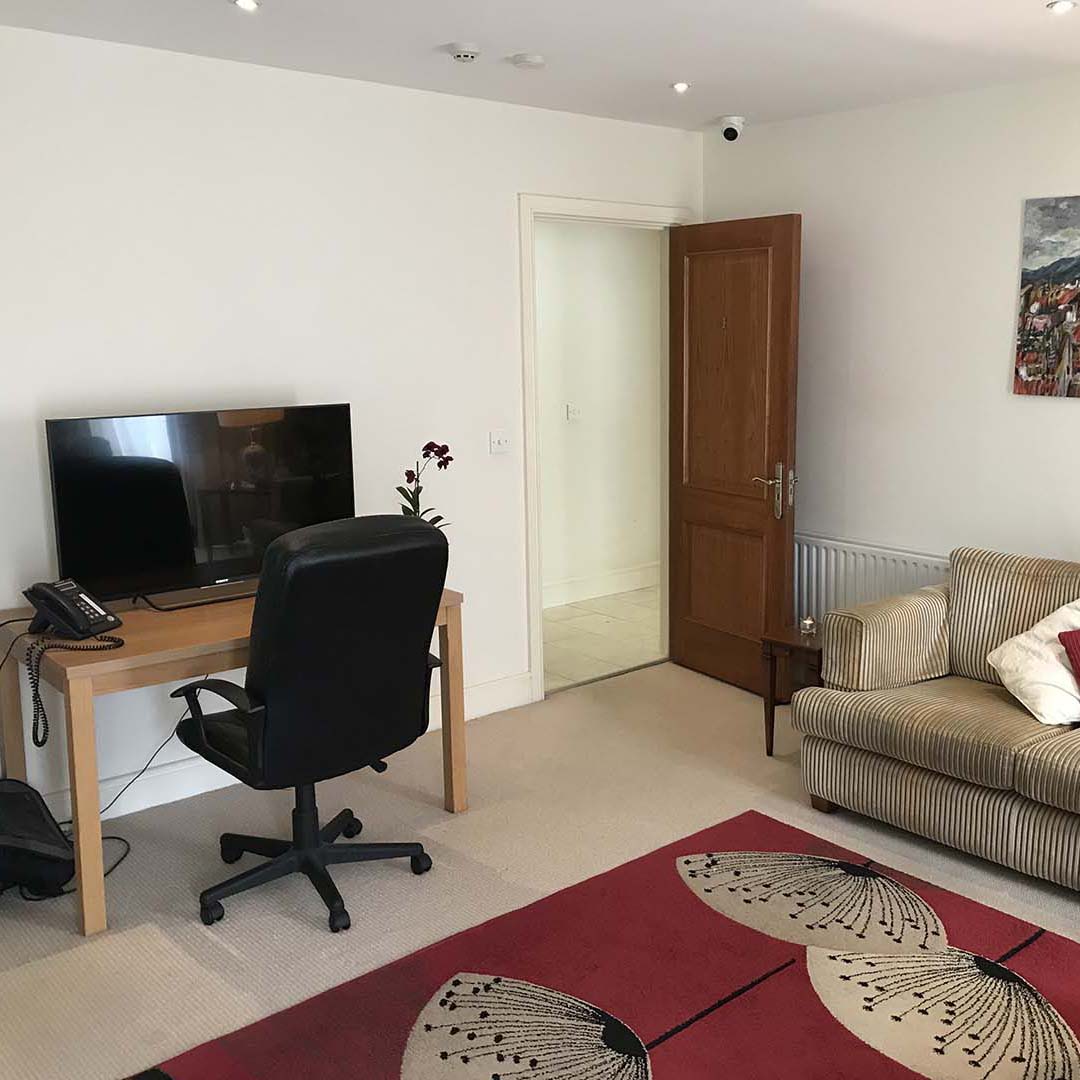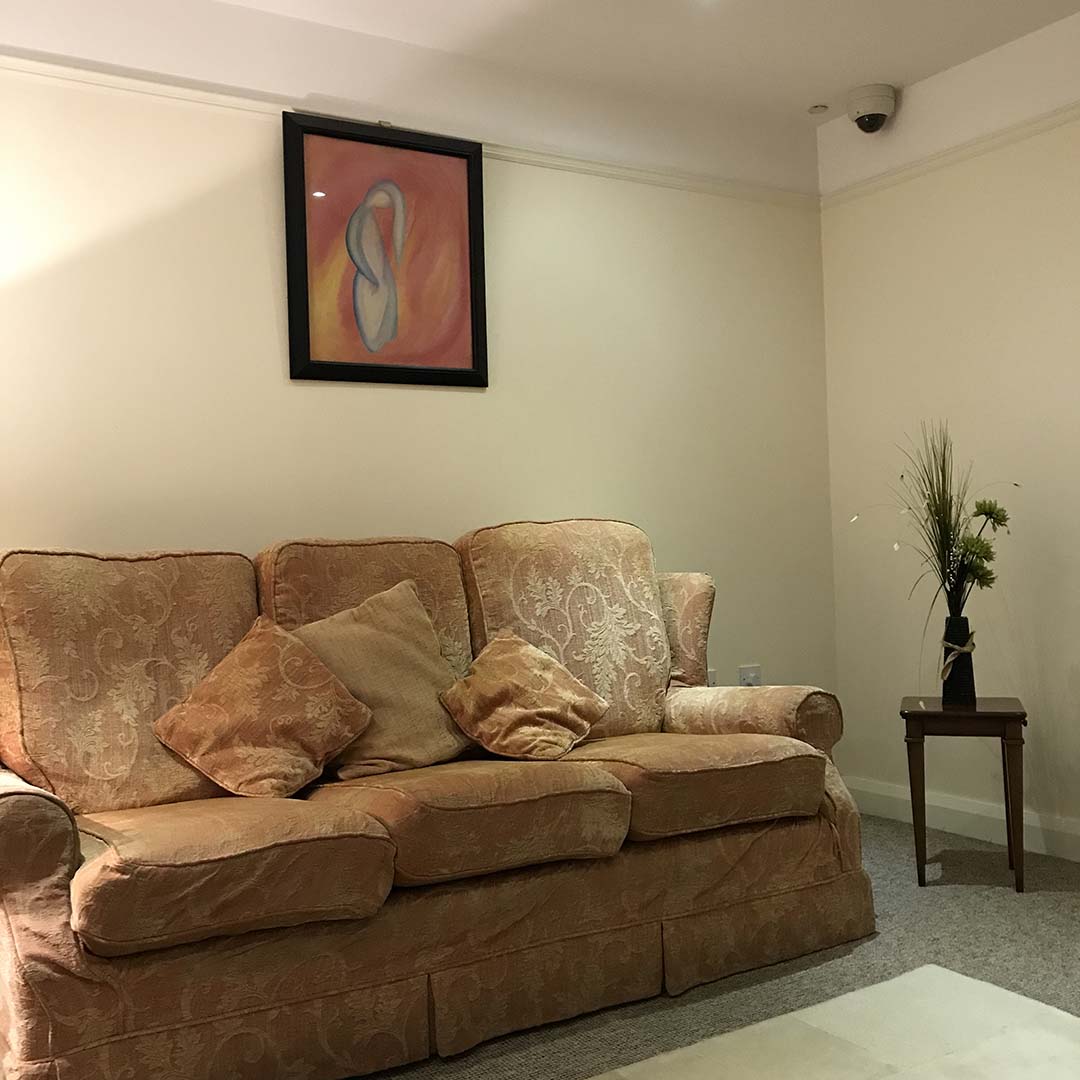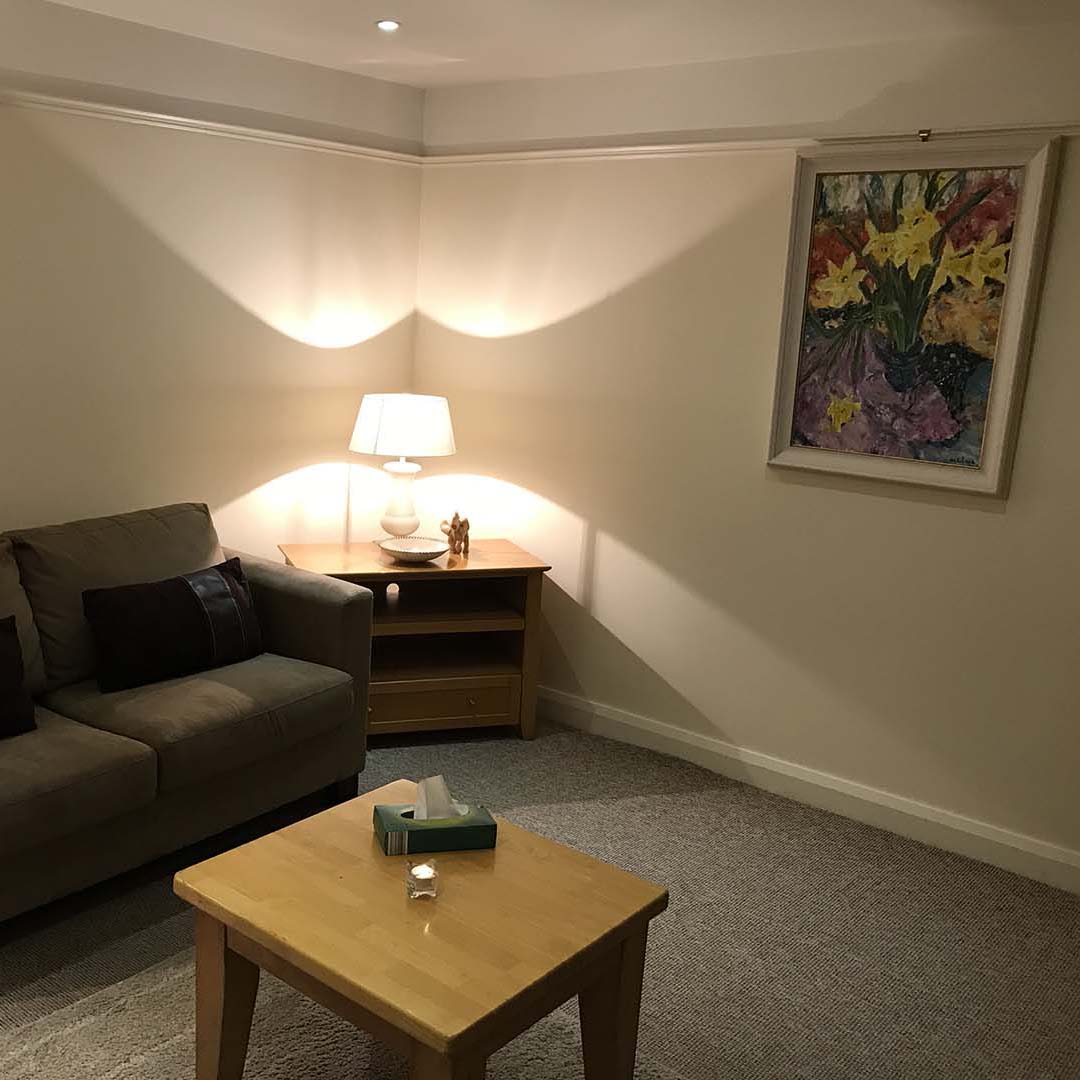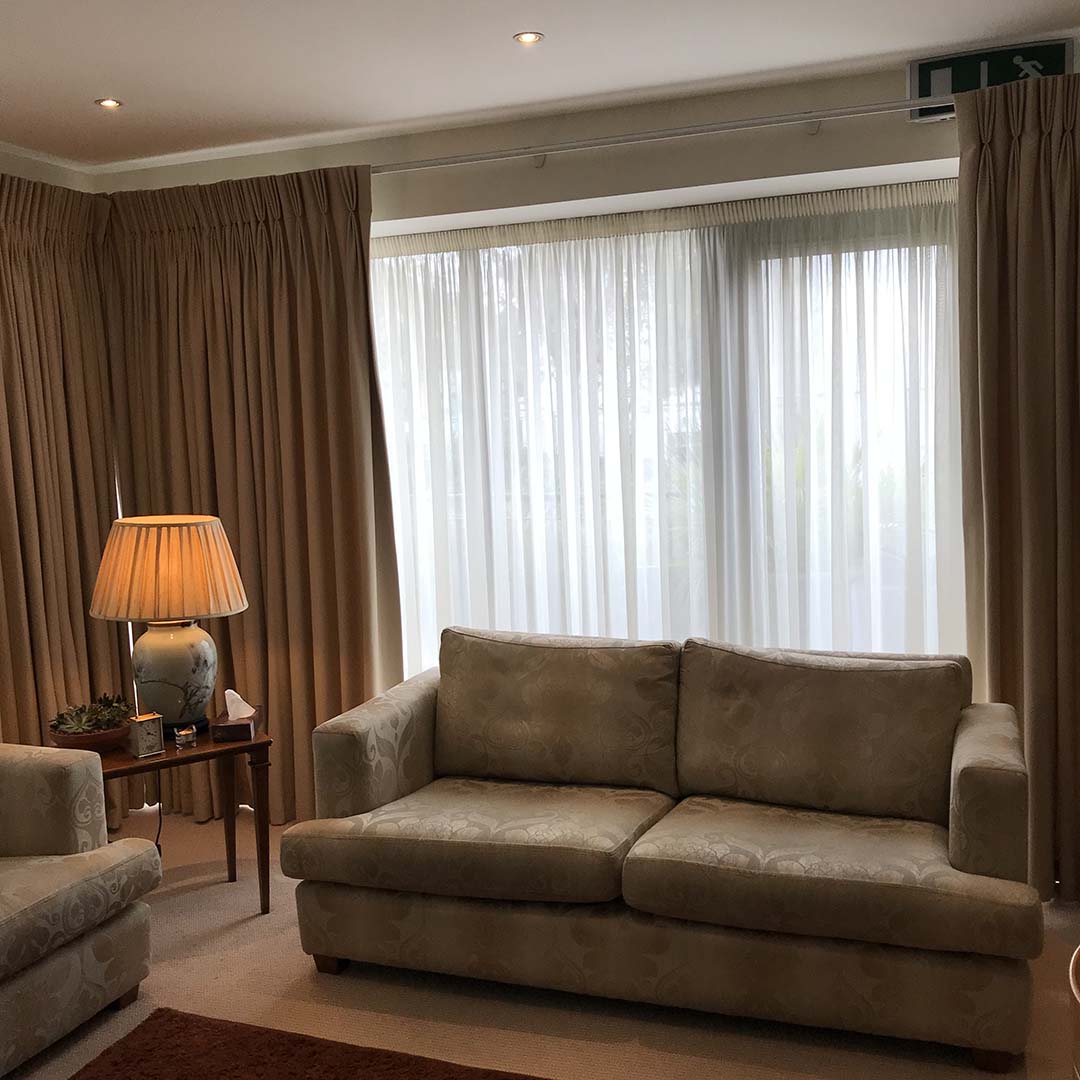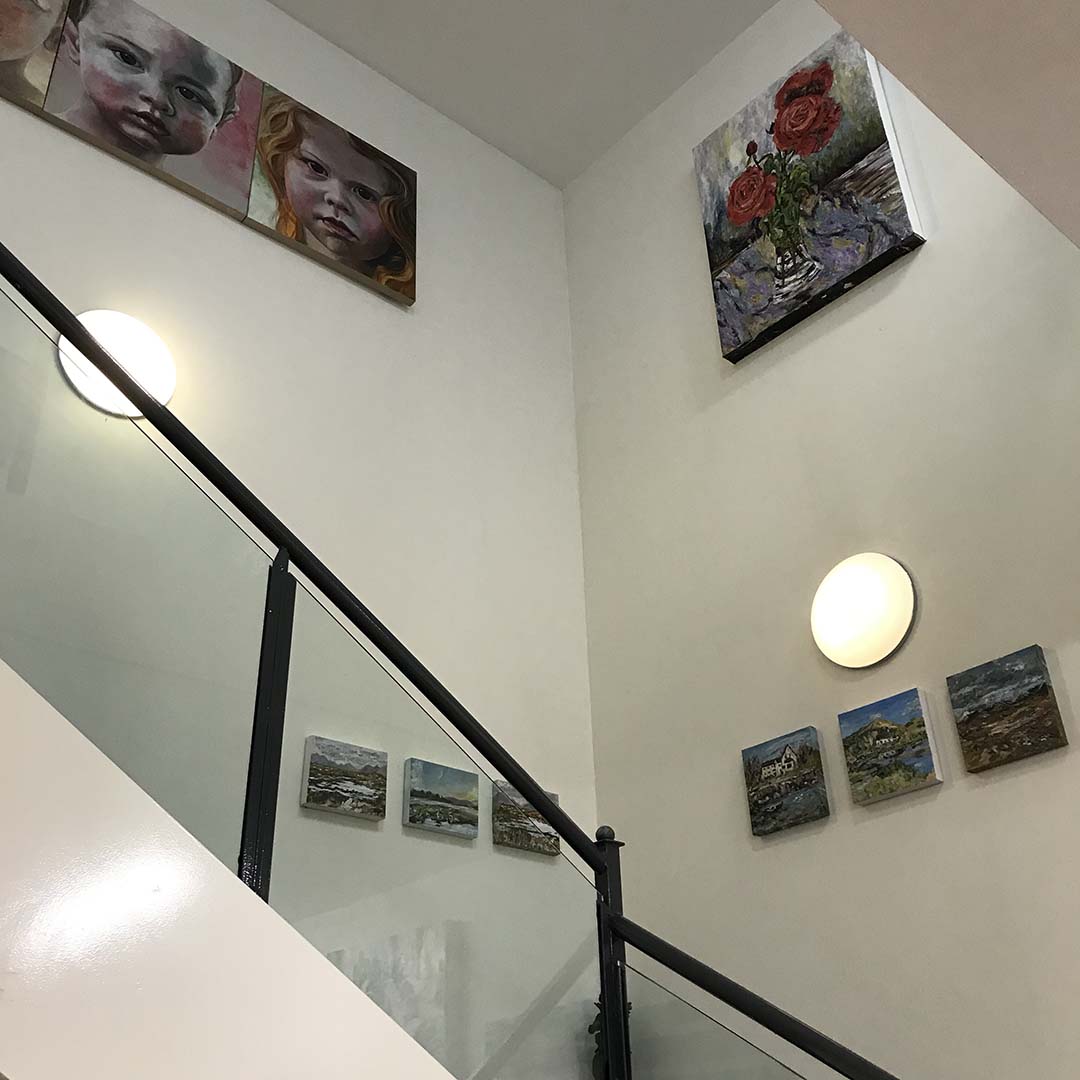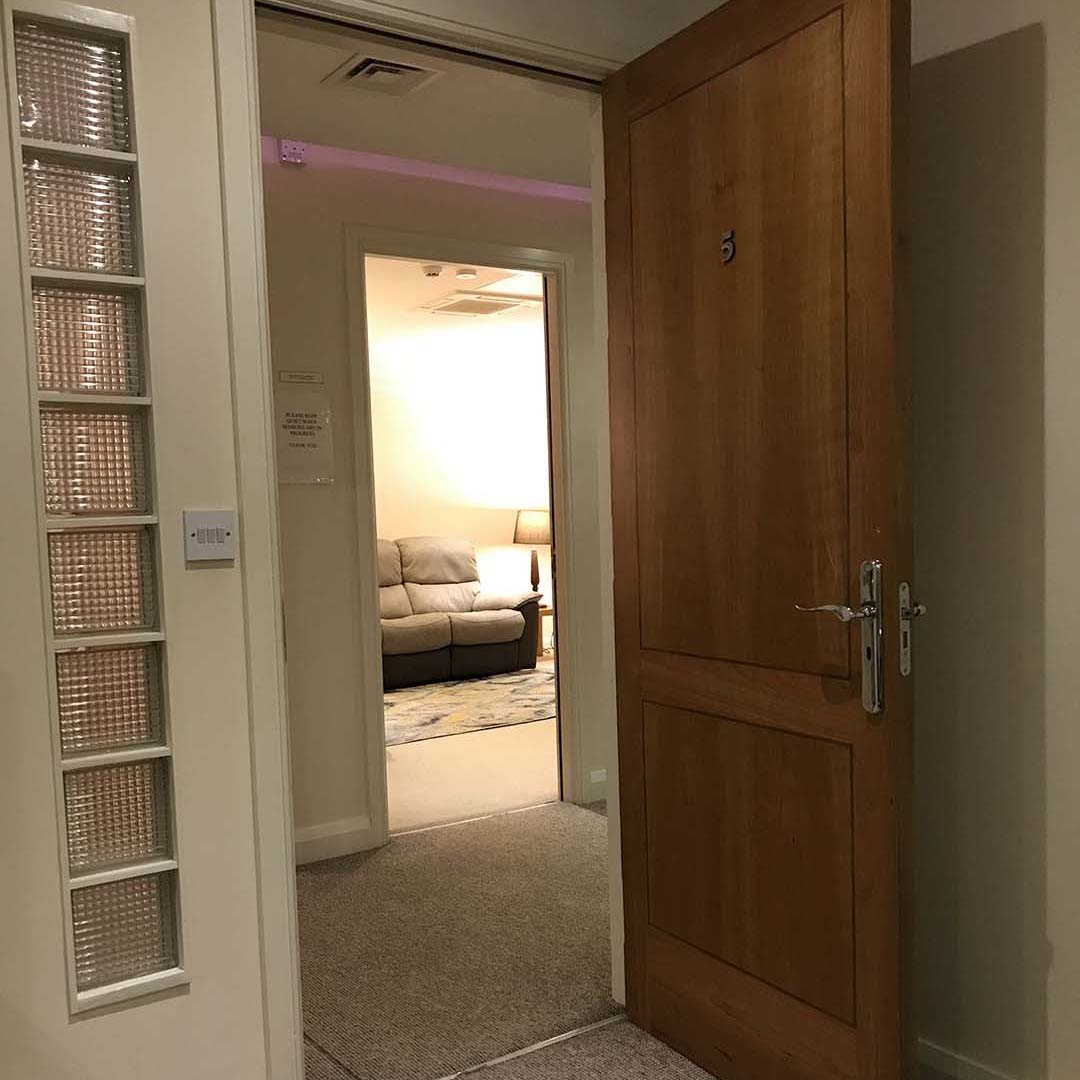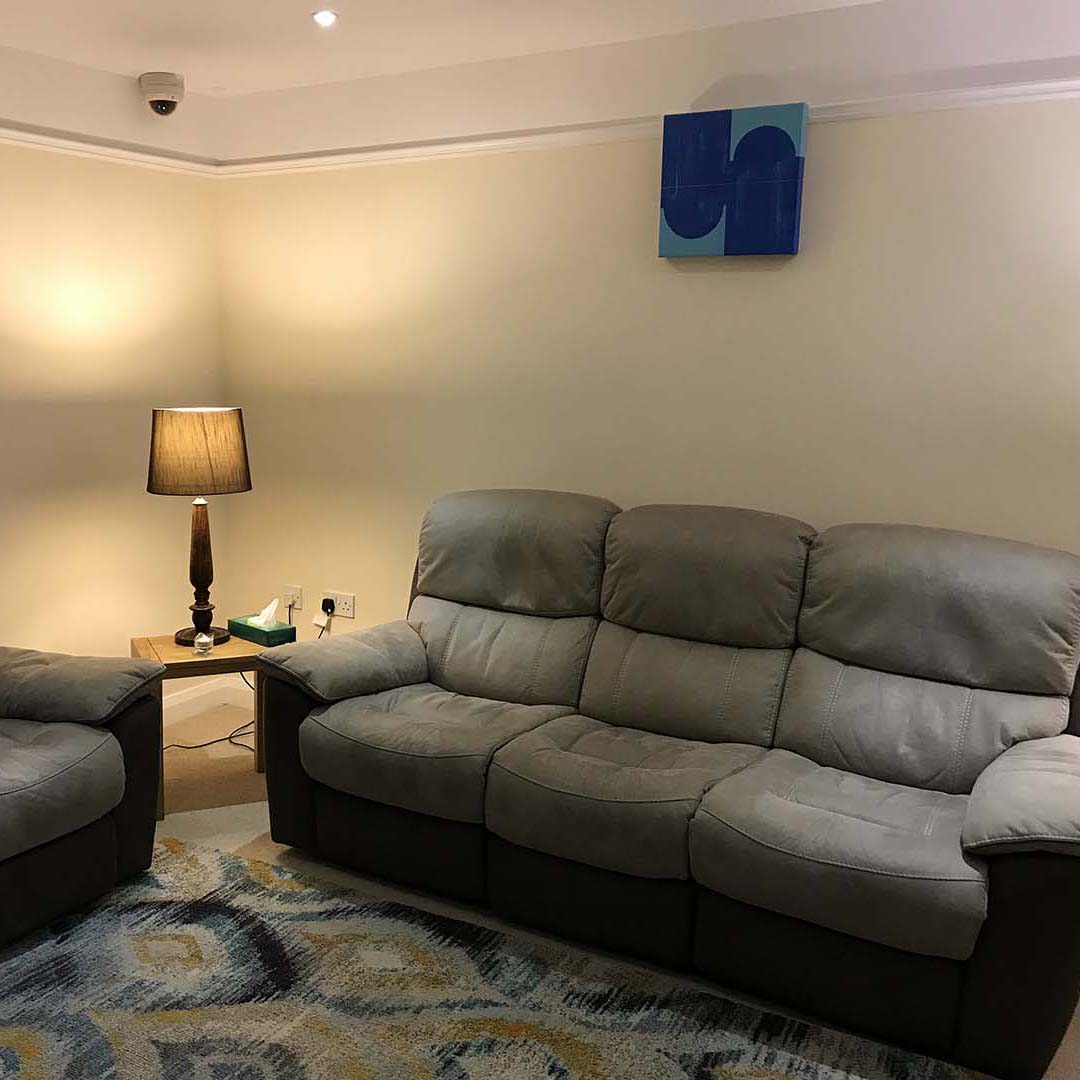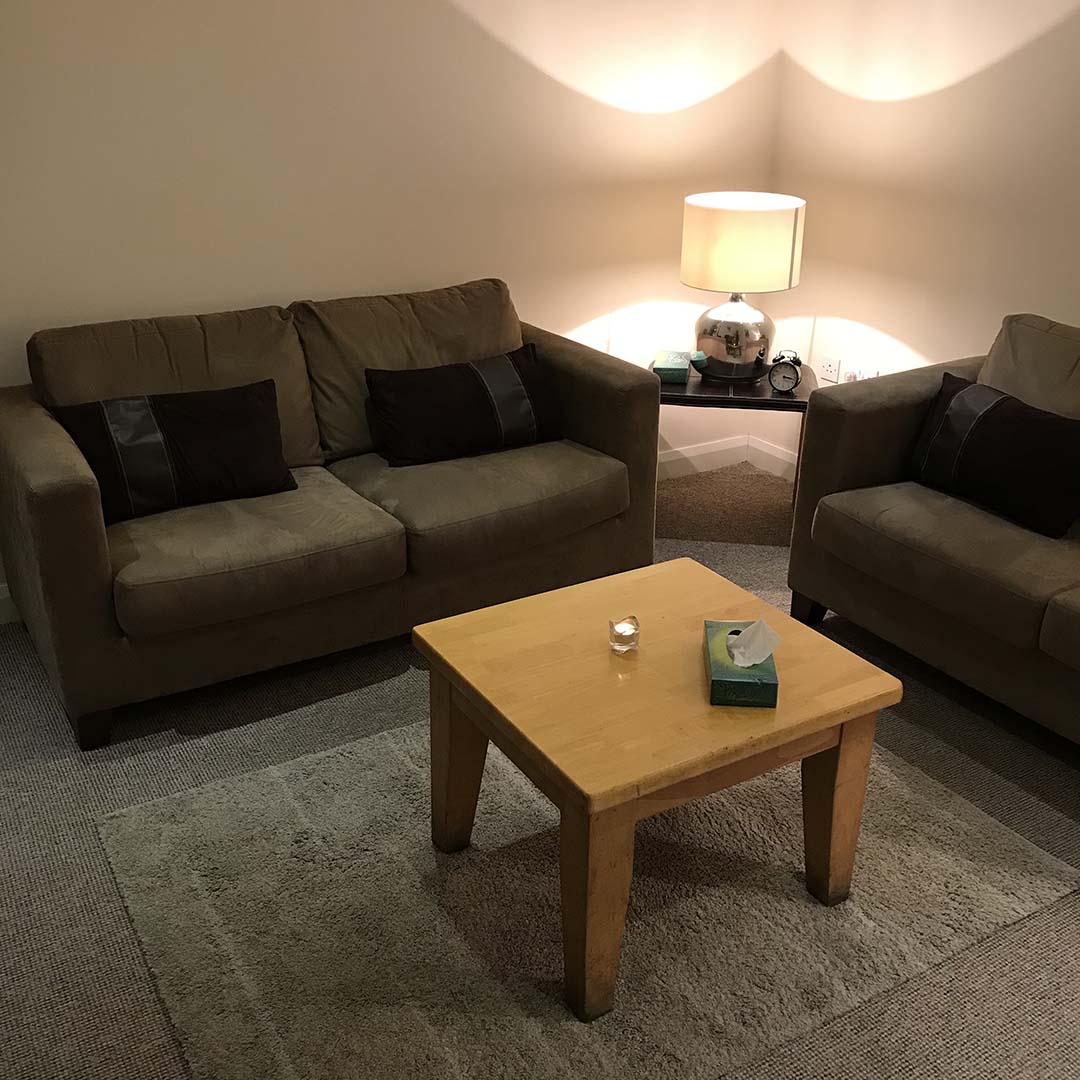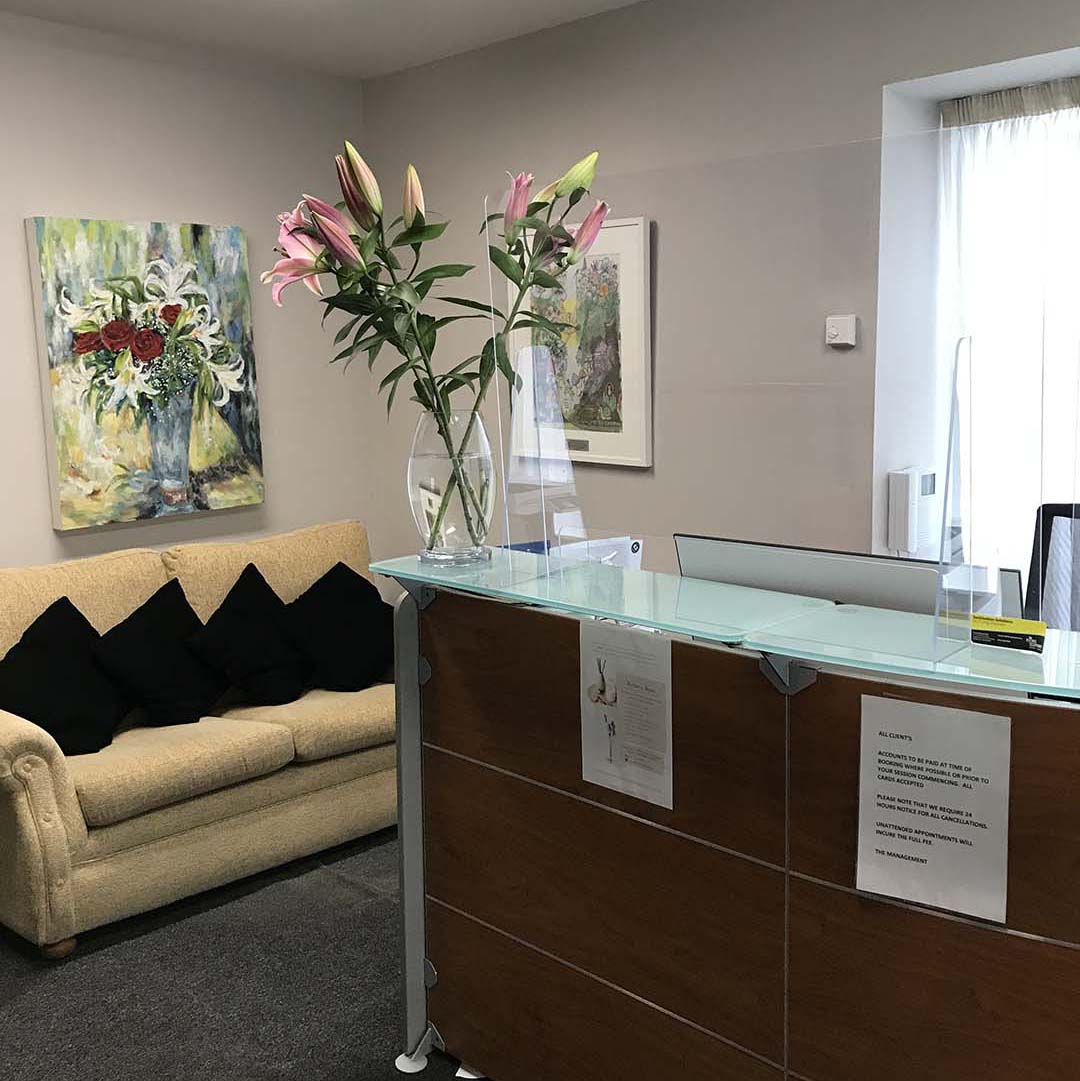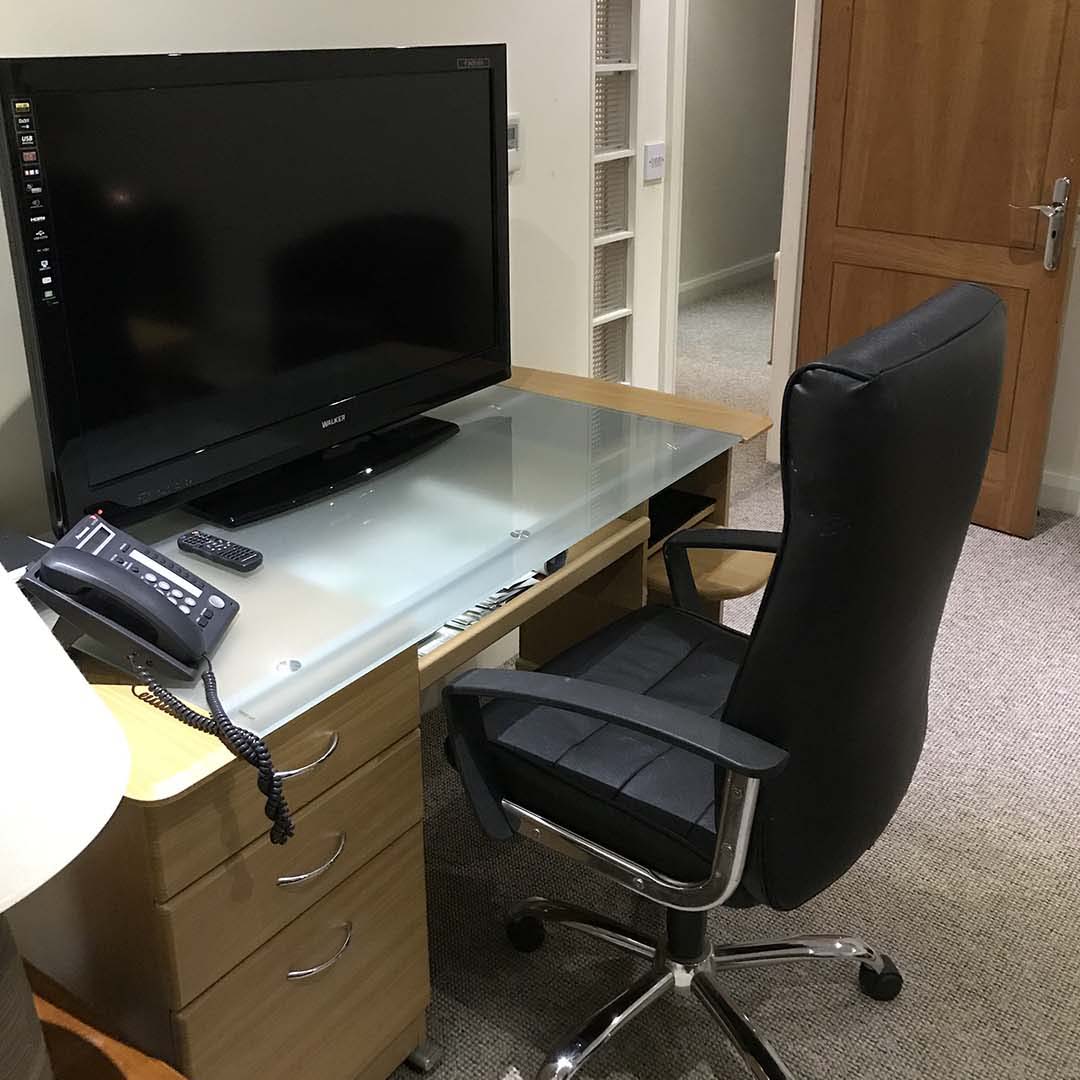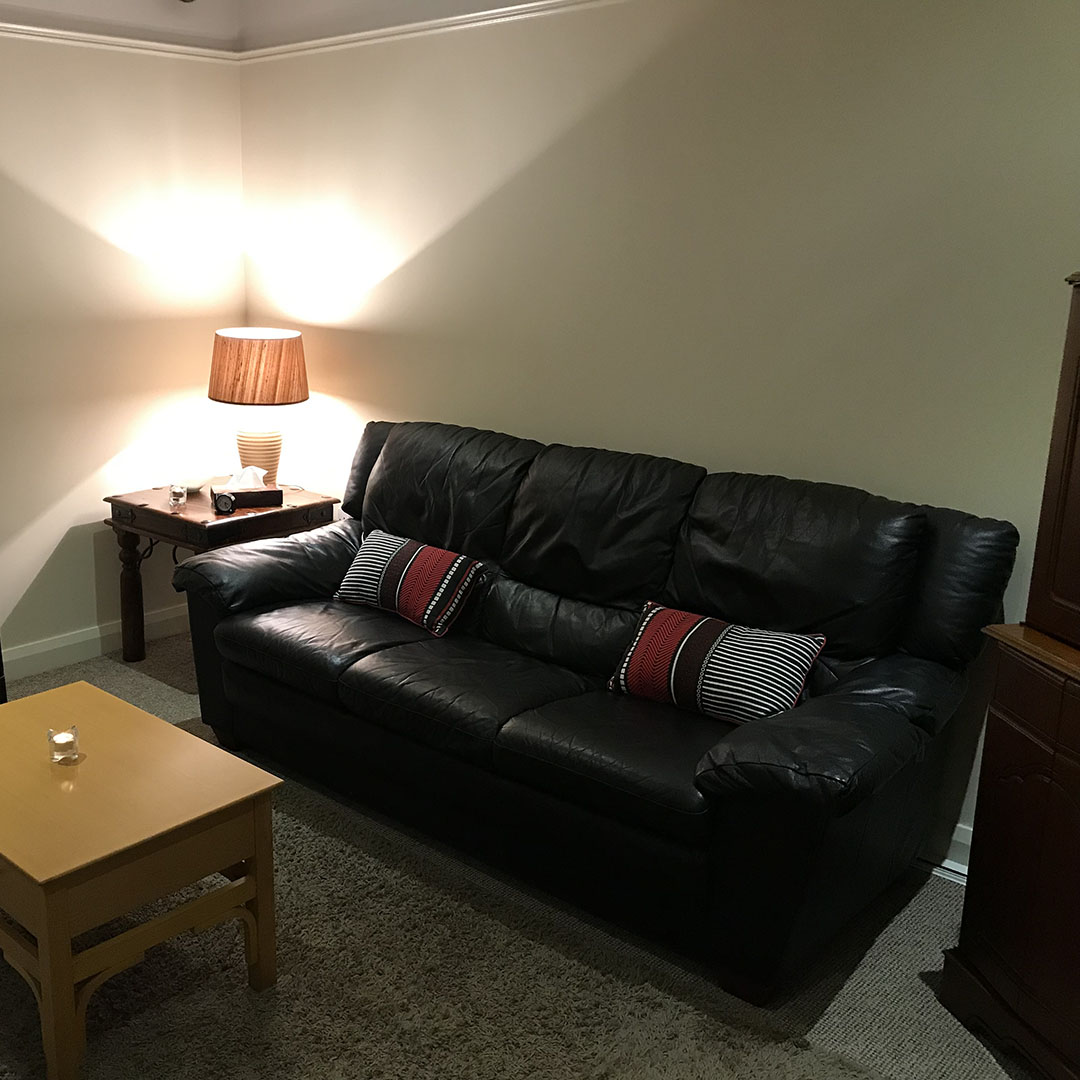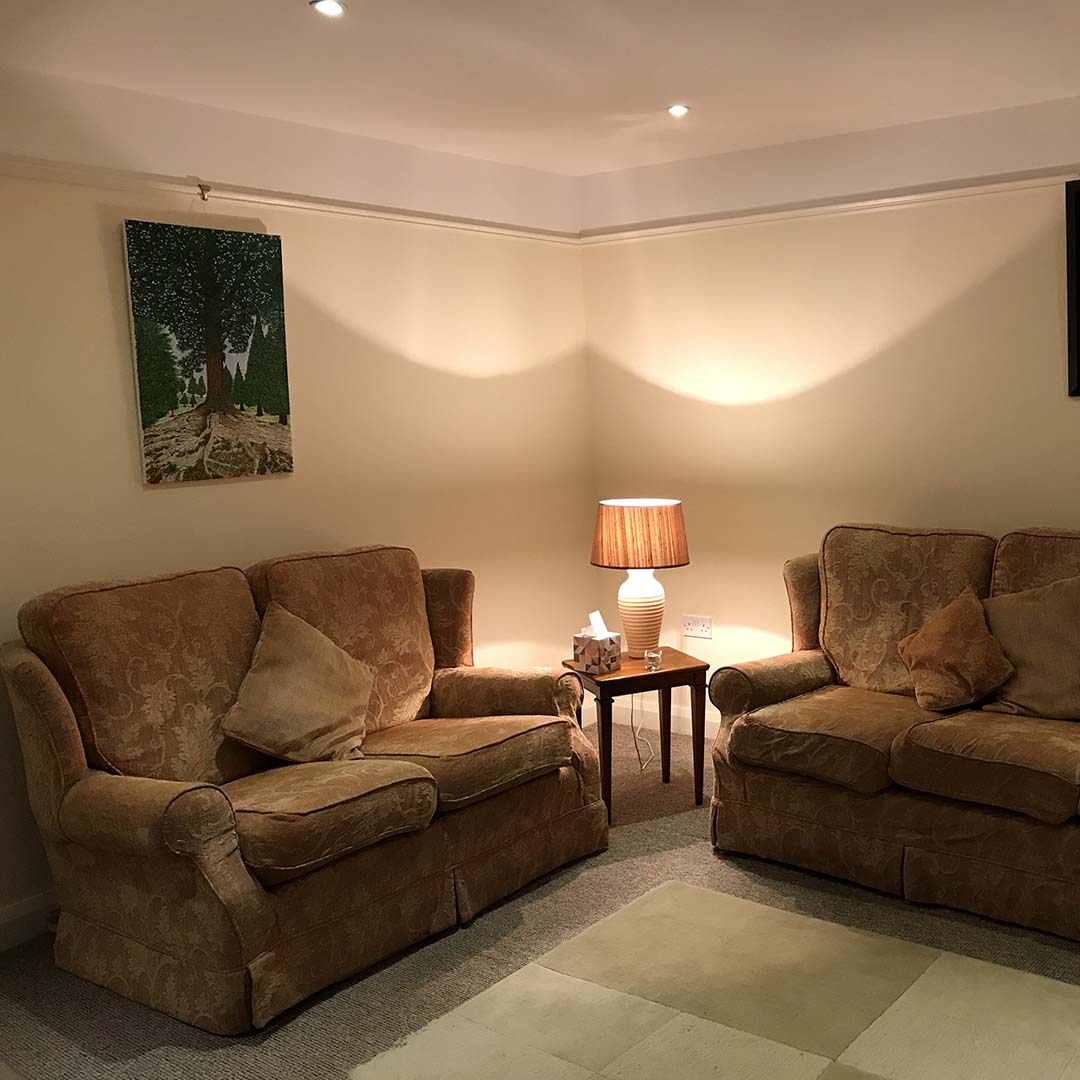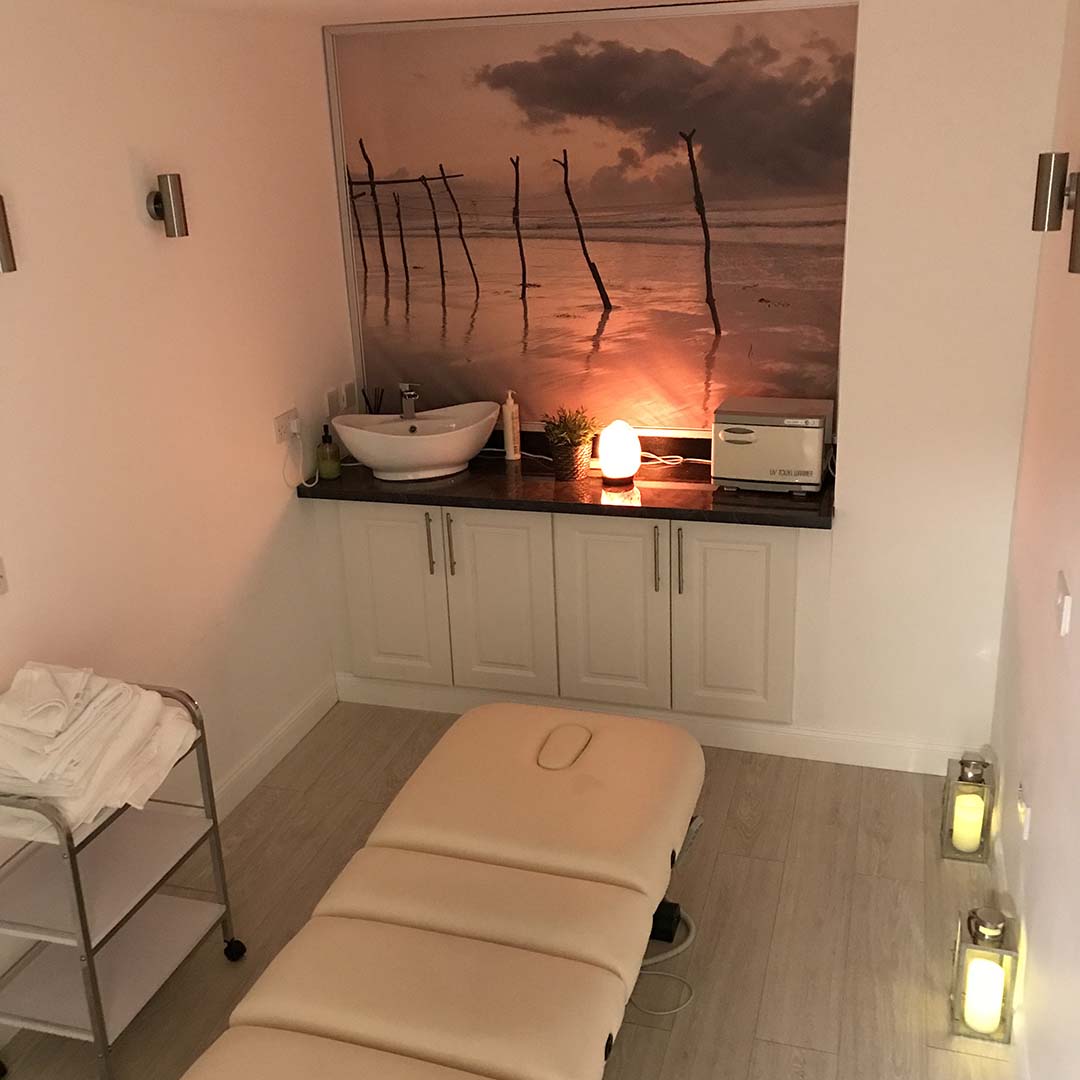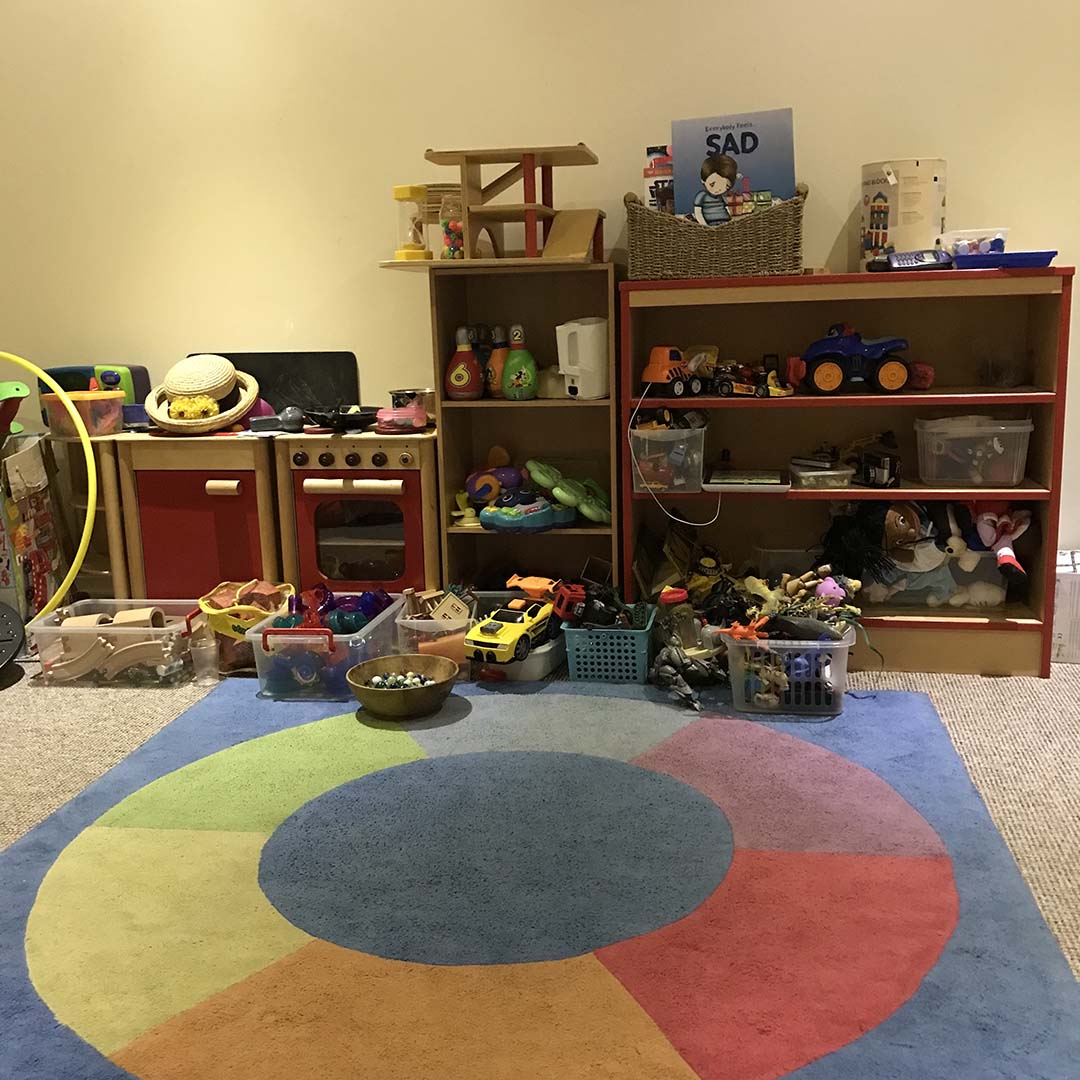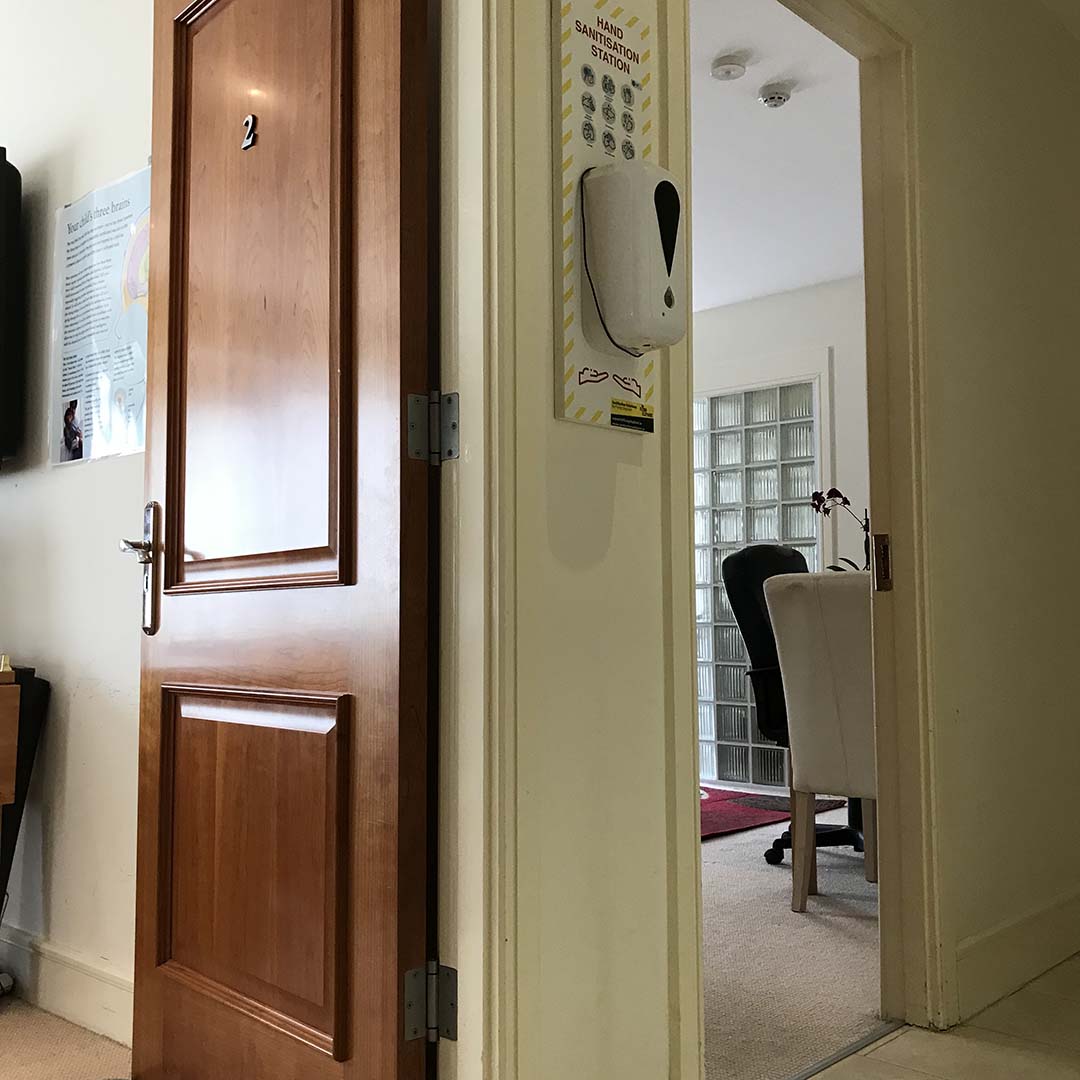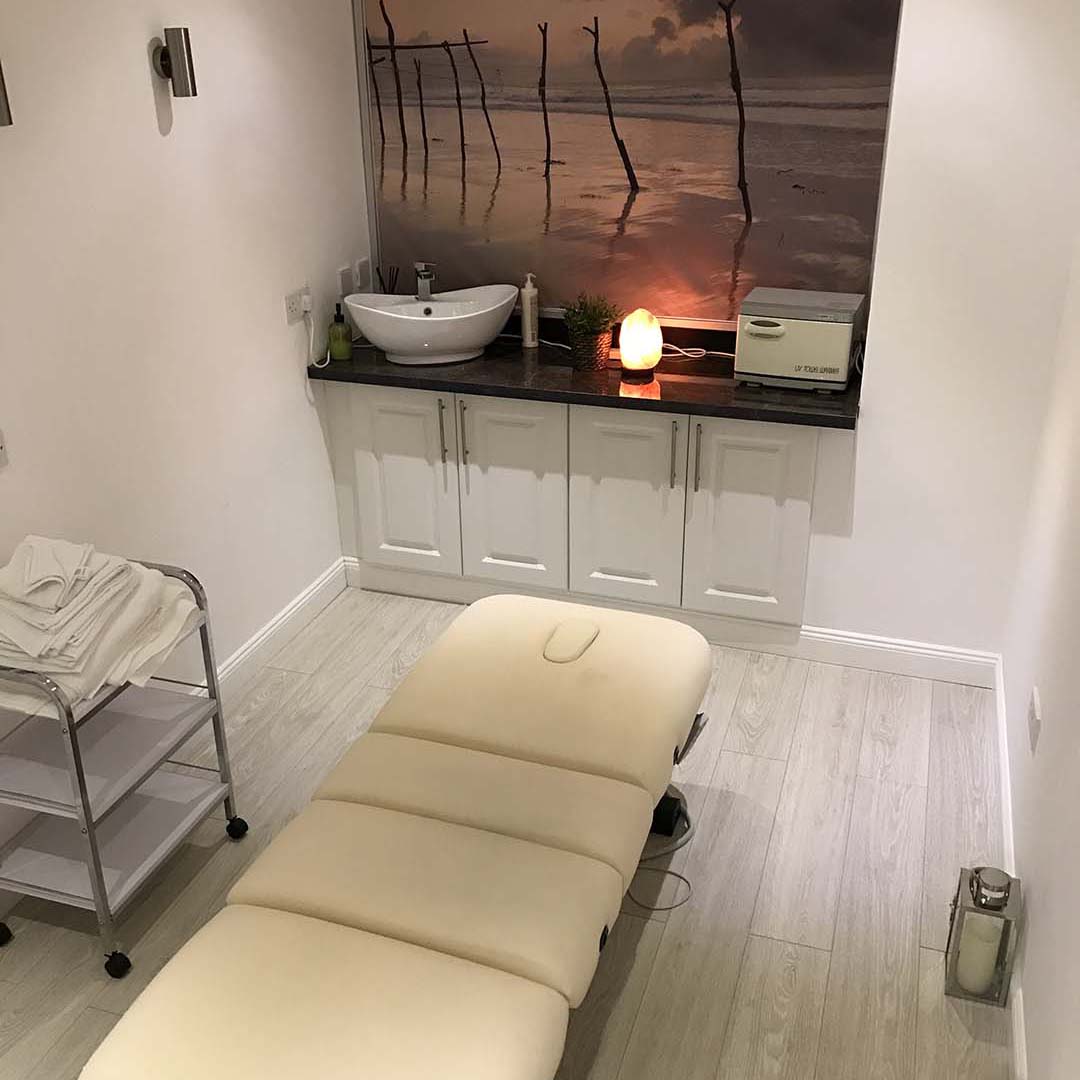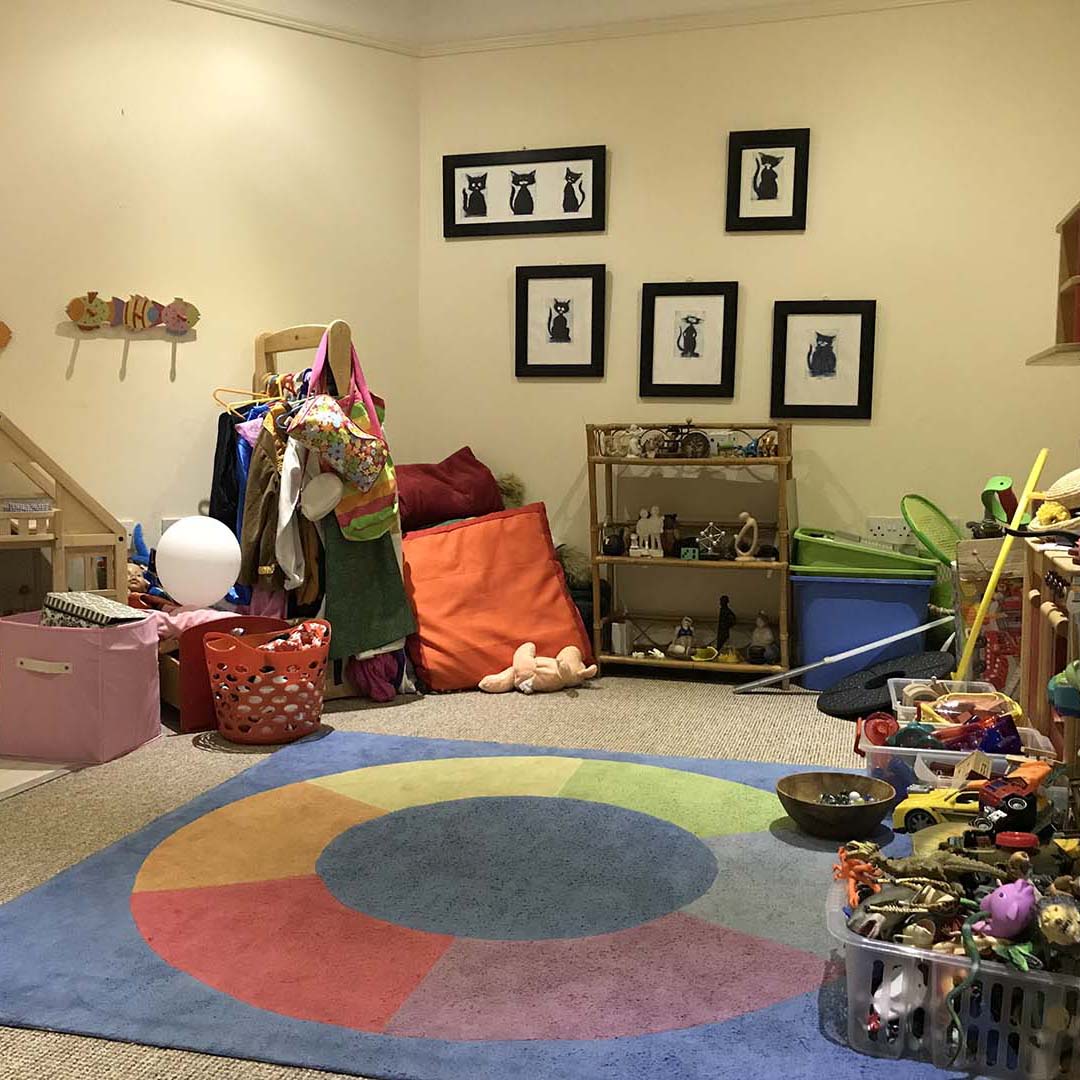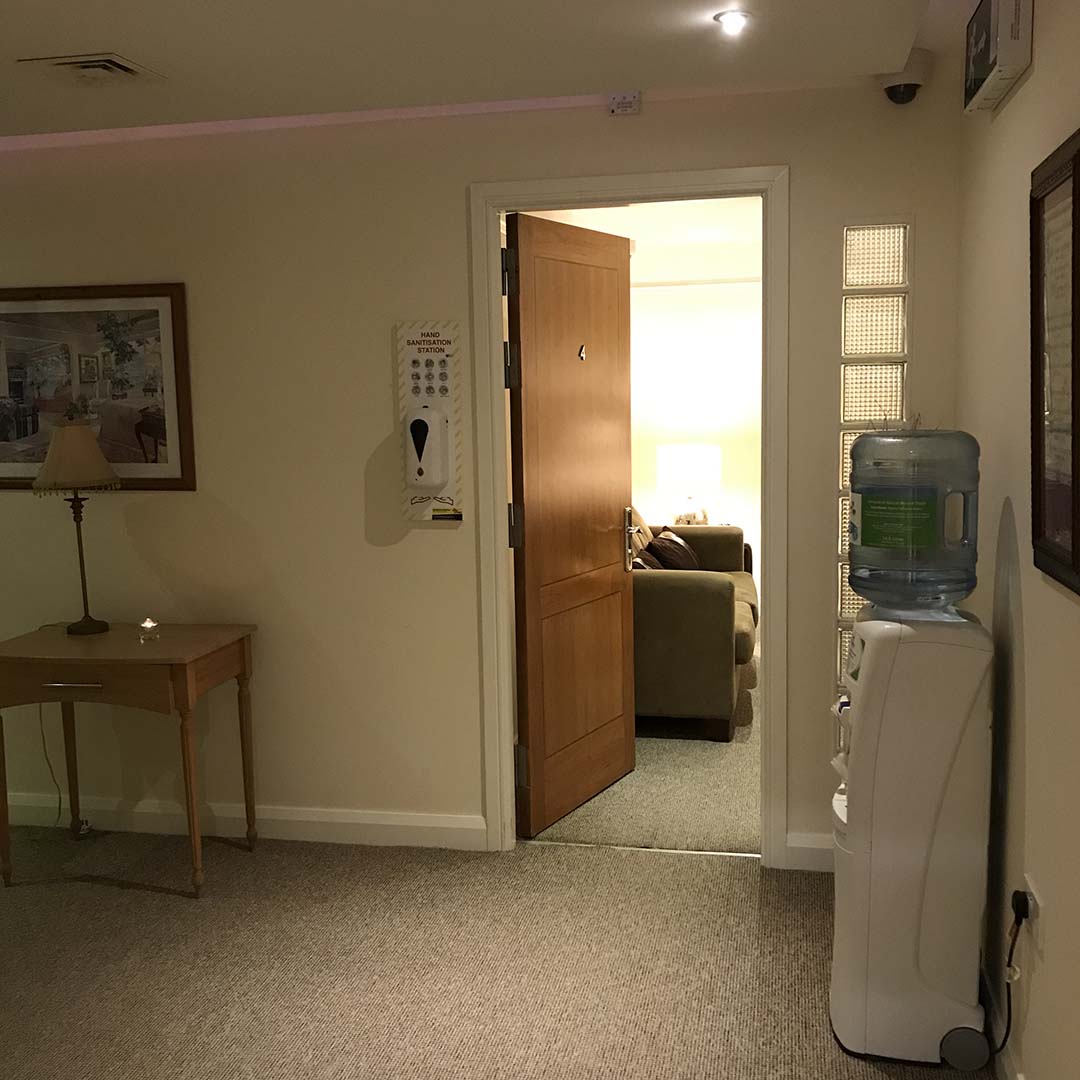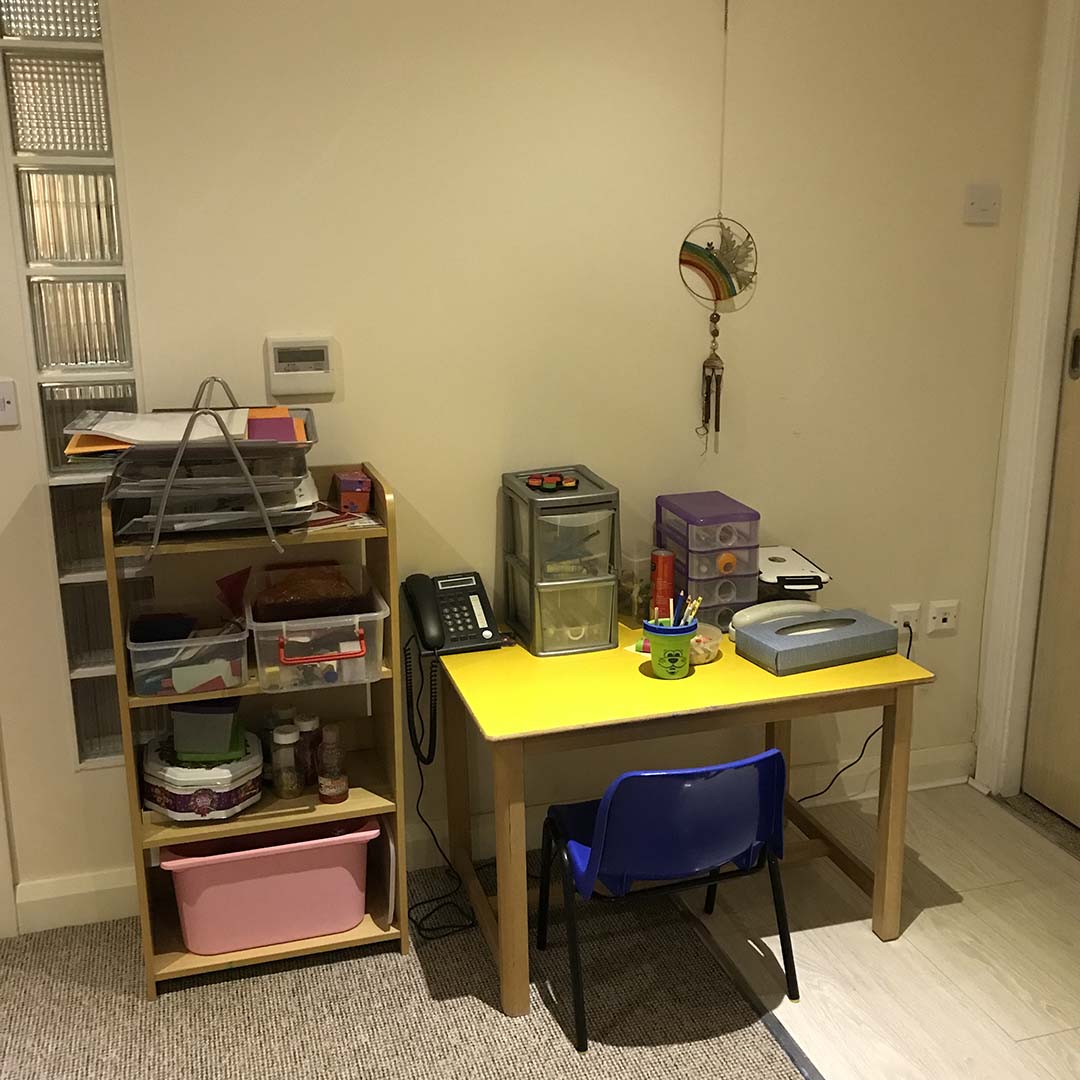 We are offering a series of online seminars from the therapists at the Connolly Counselling Centre starting on 18 October 2023 with a webinar on Personality Disorders.
Planned future seminars will be on Codependency; Coercive Control; The Adolescent Brain; Process & Behavioural Addictions; Trauma & Healing; The People Pleaser.
Seminars will be presented over Zoom by Centre therapists specialised in these topics.
Contact Reception for more details and to register your interest.