How Best to Encourage Our Children to Succeed
We're back to our regular #ThursdayThoughts blog post today with a short but thought-provoking excerpt from Owen Connolly's book for fathers entitled "Standing on the Shoulders of Giants". As always Owen's advice to a common question is clear and to the point. Here he talks about the best way to encourage children to succeed, and also how NOT to do it. Perhaps you can see your own parenting in these words, or perhaps you recognise how you were parented, for better or for worse?
DO YOU CONSIDER IT WRONG TO PUSH OUR CHILDREN TO SUCCEED AT SOMETHING WE ALWAYS WANTED TO BE GOOD AT?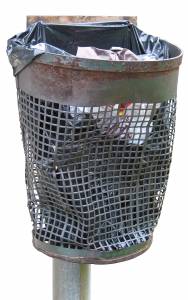 A man or woman will often have a view of how their child should be, and that is often based on what they always aspired to but didn't achieve. As a result, they try to influence their child in a particular direction. It's very important that you put in the bin all your ideas about how your child should be, because your child is completely unique, a 400 million to one chance in a world very different from the one you were born into. They might not have any of the character traits that you have or the physical strength that you have, or the appearance or other qualities that you have.
They have their own qualities, strengths and abilities, and to know them intimately helps you to give them support in the direction they are going or should be going. Encourage them in the area they'd be best at, rather than forcing them into an area where you yourself haven't achieved. That's especially dangerous to do, because you'll find that children want to support their parents' ideas and want to be what you want them to be – because they don't see any other way – and they'll often forsake what might be their best opportunities in order to please their mother and father. And you'll often find that they later regret having gone that way, because they had forsaken their own talents and interests.