Massage Therapy
Massage therapy is a scientifically validated treatment that manipulates the soft tissues of the body. Its aim is the restoration of the body's major functions and relief of tension and stress as well as muscle aches and pains.
The Mayo Clinic has described the following benefits to massage:
"Massage is generally considered part of complementary and alternative medicine. It's increasingly being offered along with standard treatment for a wide range of medical conditions and situations.  Studies of the benefits of massage demonstrate that it is an effective treatment for reducing stress, pain and muscle tension.  While more research is needed to confirm the benefits of massage, some studies have found massage may also be helpful for:
Anxiety
Digestive disorders
Headaches
Insomnia related to stress
Myofascial pain syndrome
Soft tissue strains or injuries
Sports injuries
Temporomandibular joint pain
Beyond the benefits for specific conditions or diseases, some people enjoy massage because it often produces feelings of caring, comfort and connection.  Despite its benefits, massage isn't meant as a replacement for regular medical care. Let your doctor know you're trying massage and be sure to follow any standard treatment plans you have." [http://www.mayoclinic.org/healthy-lifestyle/stress-management/in-depth/massage/art-20045743]
Our massage therapist, Eileen Ansaldi, provides the following treatments in our specially designed private therapy suite:
Pregnancy massage – relieves the strains and stresses on the body.
Swedish massage – a good general purpose massage for relaxation; ideally suited to help students undergoing the stress of Junior Cert., Leaving Cert. or university exams.
Deep tissue massage – improves healing and recovery for high-activity, muscle-stressed individuals.
Trigger point (acupressure) massage – for release of chronic congestion.
Pregnancy Massage
Pregnancy Massage should never be thought of as an extravagance or a luxury.  It is particularly helpful for pregnant women as it deals with the common discomforts brought on by the significant mechanical stresses and hormonal shifts a woman experiences during pregnancy. Its benefits for pregnancy include deeper relaxation and a reduction of the discomfort associated with carrying a child.
Research has shown that massage during pregnancy impacts the body in three ways: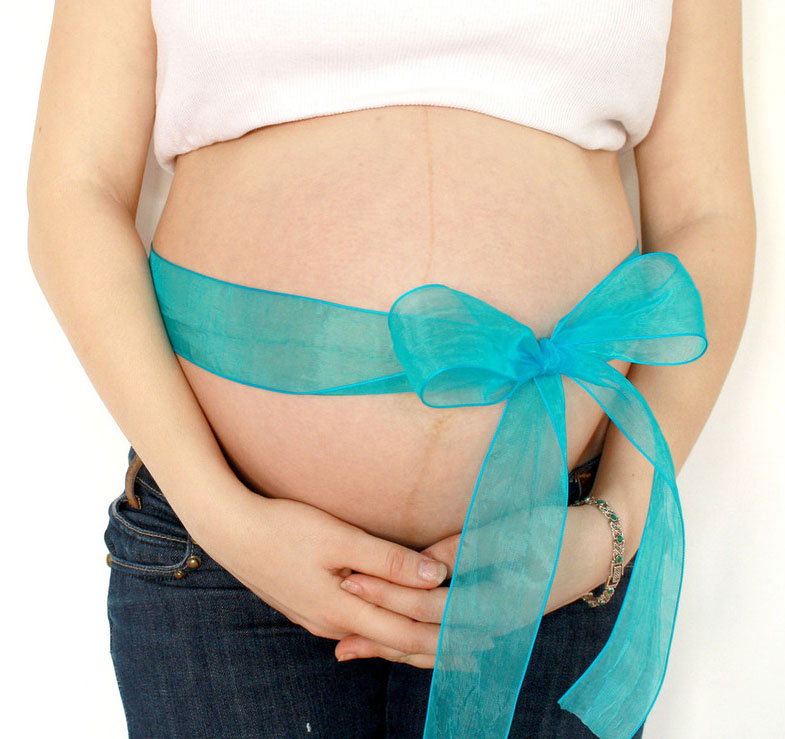 It relieves muscular tension and pain.
It reduces stress and anxiety.
It increases blood circulation, which contributes to the regulation of hormone levels.  Unpredictable releases of hormones are all part of a normal pregnancy and by helping to regulate these releases, those hormones associated with stress and relaxation are brought under control.
The benefits of pregnancy massage are often immediate and may include:
Promotion of deep relaxation for the mother, leading to more consistent and deeper sleep.
Relief of pain in the back and neck as well as the ankles and pelvis that are now bearing the weight of a growing baby.
The relief of sciatic discomfort.
A general sense of nurture for the mother which will also benefit the baby.